San Angelo Symphony to Wow at Symphony in the Round Concert
SAN ANGELO, TX -  Every year, thousands gather at the Bill Aylor Sr. Memorial RiverStage in downtown San Angelo on July 3rd, not only to view the fireworks, but also to enjoy the patriotic music. What many may not realize is there are many other opportunities to get out and support these local musicians throughout the year.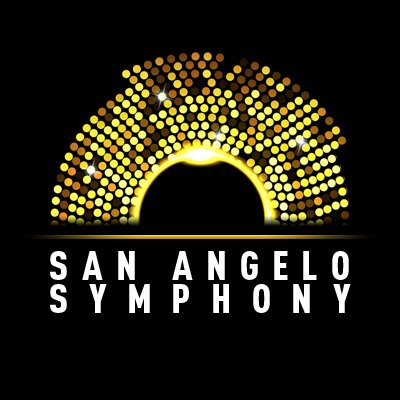 "The San Angelo Symphony has been conducting concerts of orchestral music in the Concho Valley  for a very long time, 68 years as of 2017" said Executive Director Courtney Mahaffey. "This Friday, February 3, we're having our February concert called 'Symphony in the Round.'" 
Mahaffey added that the actual performance and musicians will be sitting on the floor (instead of a stage) and all the audience will be surrounding them so they're 'in the round.'
"We're featuring our strings, woodwinds and brass," she continued. "Violinist Brandie Phillips is one of our featured soloists, originally from San Angelo but living in Dallas, and will be coming back to perform."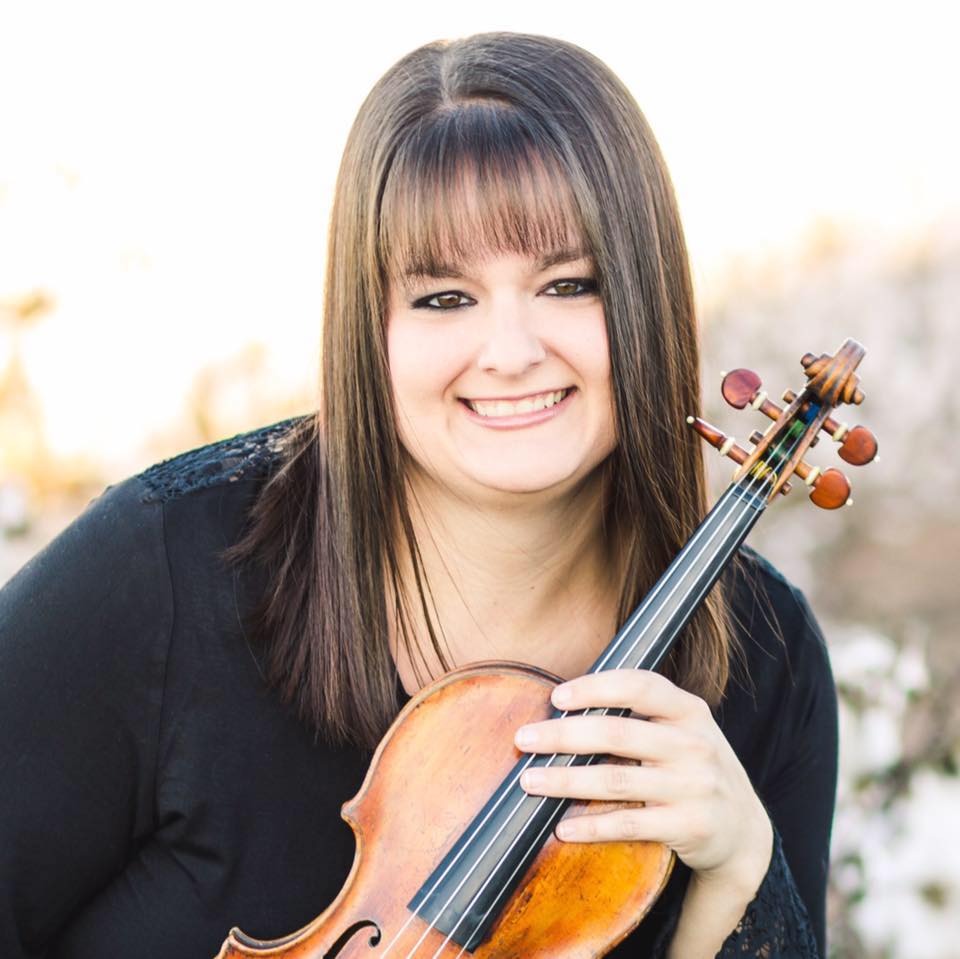 Phillips is a graduate of San Angelo Central High School and said, "My dad, David Phillips, is the Orchestra Director at CHS and will actually be accompanying me on Friday on the clarinet."  
For several years, Phillips studied under her father's instruction and said, "Growing up, he would practice with me." In latter years, the duo actually played in Carnegie Hall together. 
Besides being a highly accomplished high school music instructor, David Phillips is also the Principal Clarinetist for the San Angelo Symphony.
Phillips noted, "One of the things my father and I will be playing on Friday is the '#4 Violin and Clarinet Concerto' by Karl Stamitz. I'm also playing a piece by myself called 'Concerto in the Style Vivaldi' by Fritz Kreisler, who wrote it being inspired by Vivaldi. It's a piece that I have loved for many years, and this will be my first opportunity to perform it with the symphony I grew up with."
Having played in the symphony since she was in 6th grade, she said, "It's fun to come back and play a solo with them. It's going to be a really great showcase with a lot of musicians who have made the symphony so successful--a fun night with a lot of good music."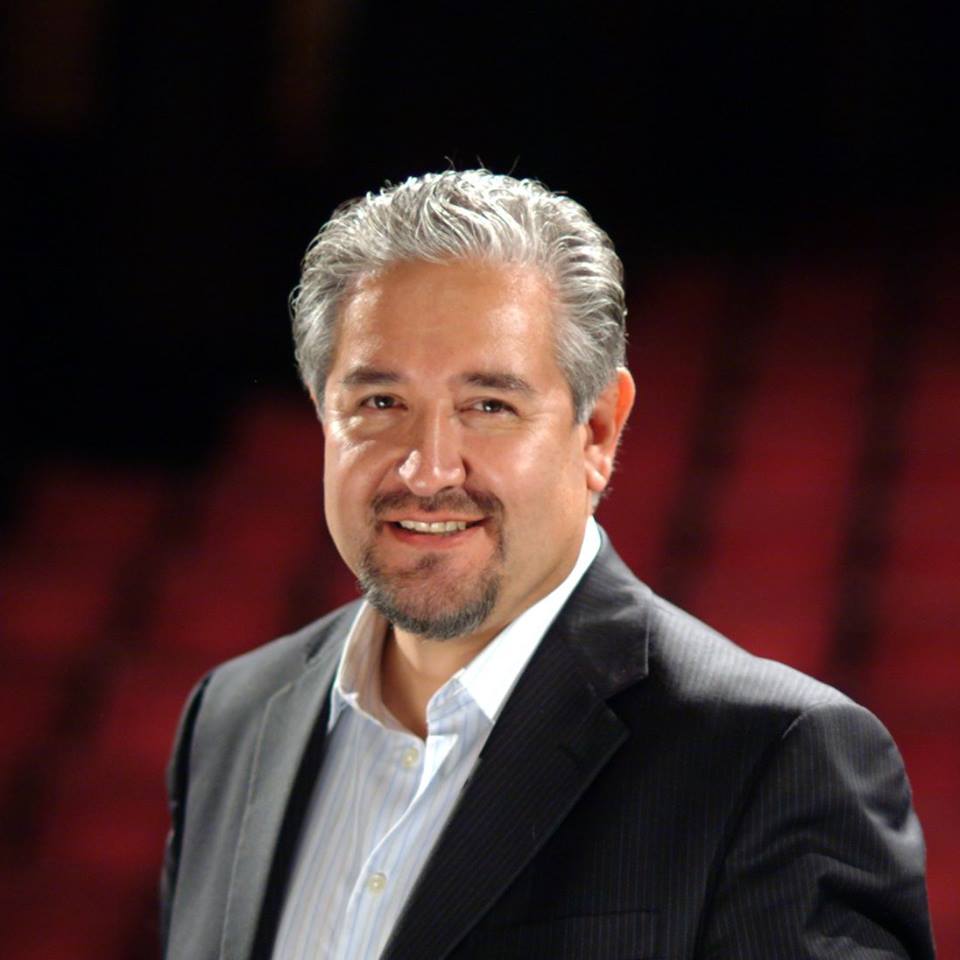 Hector Guzman, music director for the SAS, said, "Being in the middle of the Convention Center is a little bit unusual, but the Symphony in the Round has been one of our most attended and beloved concerts as the music is very beautiful. It's not a small ensemble; just our string section alone consists of around 36 or 37 musicians."
Stringed instruments include the violin, the viola, cellos, and basses.
Besides Phillips and her father's solo, Guzman said, "Our Principal Trumpet, Oboe and Bassoon players will all each have a little number as well."  
This line-up includes: Dr John Irish on the trumpet, Susanna Newton Hilliard on the oboe, and Dr Jeff Womack on the bassoon.
Excitedly, Guzman said, "We're not only going to feature great classical music but a little extra.... you may have seen the movie Psycho? We're just going to throw that in the mix so we'll have a little variety, and then we'll finish with a beautiful piece with all the strings and everything."
For those who can't make it out Friday evening, Guzman said the general public is welcome to come to rehearsals.  
"We'll be there Thursday at 8 p.m., and then the dress rehearsal will be Friday morning at 10 a.m.," he said.
Mahaffey added, for this concert, "We're actually hosting a 'Symphony in the Community' event." This is where the Symphony partners with a local group of some kind and invites their employees, or men and women of the military, as guests. The Symphony also provides them with complimentary tickets.
Symphony in the Round will be at the McNease Convention Center, located at 500 Rio Concho Drive. Doors open at 6 p.m., and the concert starts at 7 p.m.
For more information, or to purchase tickets, please call (325) 658-5877, or visit www.sanangelosymphony.org.
Editor's Note: The San Angelo Symphony clarified that the February 3rd performance is not the final concert of its 2016-2017 season. The Symphony will continue with its March 4, 2017 "Bond and Beyond" concert and conclude the season with the April 22, 2017 First Financial Bank April Pops Concert " The Texas Tenors". The San Angelo Symphony will announce its 2017-2018 in May and information on the Symphony's return to the Auditorium will follow in the future. Previous information included from Guzman was removed to represent the correction.
Get more stories like this by
signing up for our daily newsletter, The LIVE! Daily
.