The San Angelo Nature Center Invites the Kids to Sleep Over on New Year's Eve
SAN ANGELO, TX - For many people, some of their fondest childhood memories involve nature. Whether it be a memory from a field trip in scouting or school, a family vacation, or even right in their own back yard, there's nothing like the great outdoors and the creatures amongst us. 
In fact, years ago, Horny Toads were everywhere in San Angelo; nowadays, not so much. Rumor has it, if you touched one, it would squirt blood out of its nostrils and run away, which made kids want to test the myth--repeatedly-- for just a little good clean fun. For those who lived in the country, catching Fire Flies was free entertainment and kept the kids busy for hours. And for those who live near the lake, it was always fun to watch the fish splash or see a turtle floating along. These were the days before video games, the internet, and cell phones.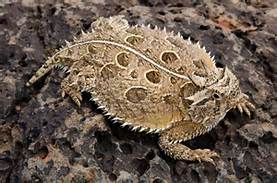 In today's hustle and bustle, many parents simply don't have time to do such things very often, if even at all. Fortunately, San Angelo has a hands-on learning center geared towards nature and educating children at a very affordable rate.
The San Angelo Nature Center, located at 7409 Knickerbocker Road, is a collection of animals, related exhibits, and information beneficial to all and a terrific place to take the kids.   
Selina McSherry, Front Office Manager, said, "We do all kinds of things and offer various memberships and programs. One of our annual events will be this weekend."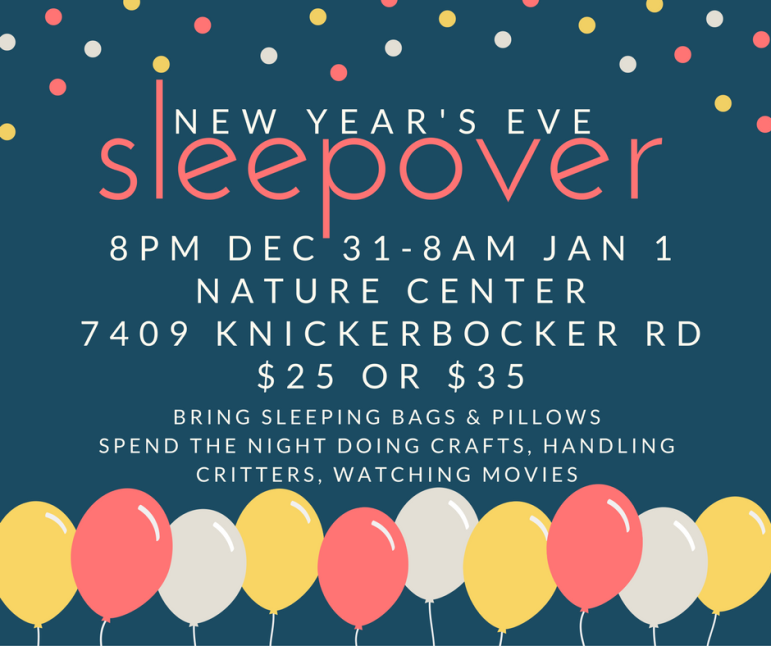 She added, "Our New Year's Eve sleepover is going to be on December the 31st, Saturday. All guests need to be at least 6 years old, in school, up to 12 years old. Drop off will be at 8 p.m., and pick up will be Sunday, January 1, at 8 a.m. Our naturalist is the one who does this event and stays over with the kids."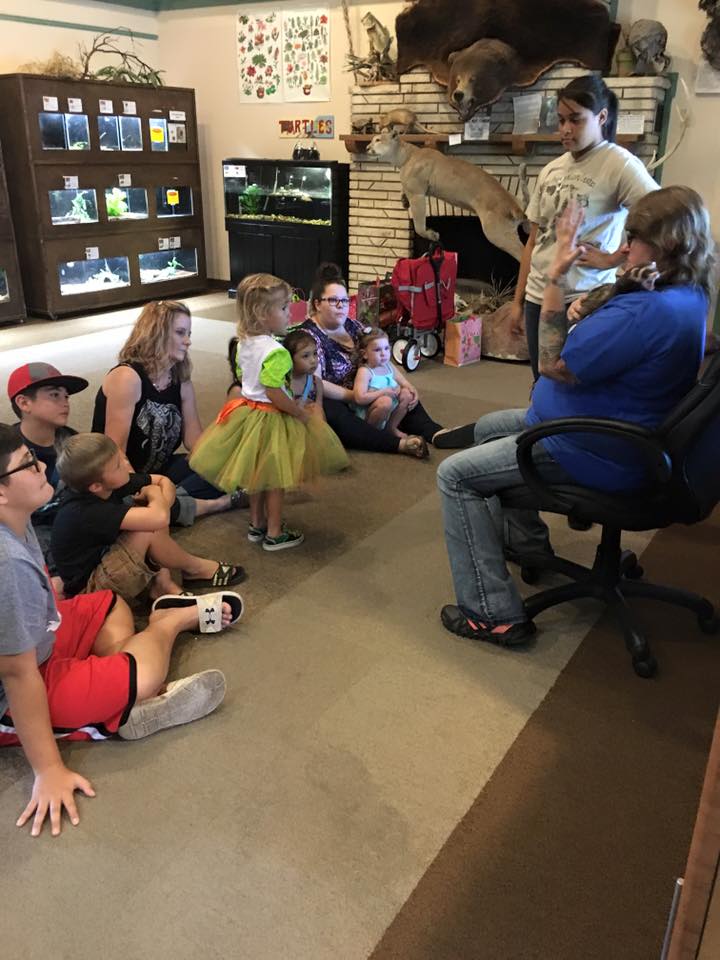 McSherry also said, "Each child will need to bring their sleeping bag, pillow, and pajamas. While here, they'll be doing crafts, learn about and how to handle a lot of our animals, and we will also be showing animal themed movies. Snacks. as well as a light breakfast. will also be provided."
McSherry noted that the Nature Center currently has around 125 animals, which includes those from the Concho Valley, North America, as well as some exotic animals. Included in these, she said, "We have a 250-pound Burmese Python that is 16 feet long, a lot of bunny rabbits, turtles, tortoises, fish, several types of snakes, chinchillas, and the list goes on and on."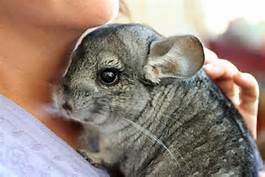 The cost is $25 for Nature Center members and $35 for non-members. All fees must be paid by today. Registration was from noon until 5 p.m. at the Nature Center and there were only 20 slots available.
As of Wednesday afternoon, McSherry said more than half of the spots were still available.
McSherry added, "For a lot of the kids who come to these sleepovers, it's their first time and they absolutely love it. We'll continue to see these kids coming back for our many other events throughout the year."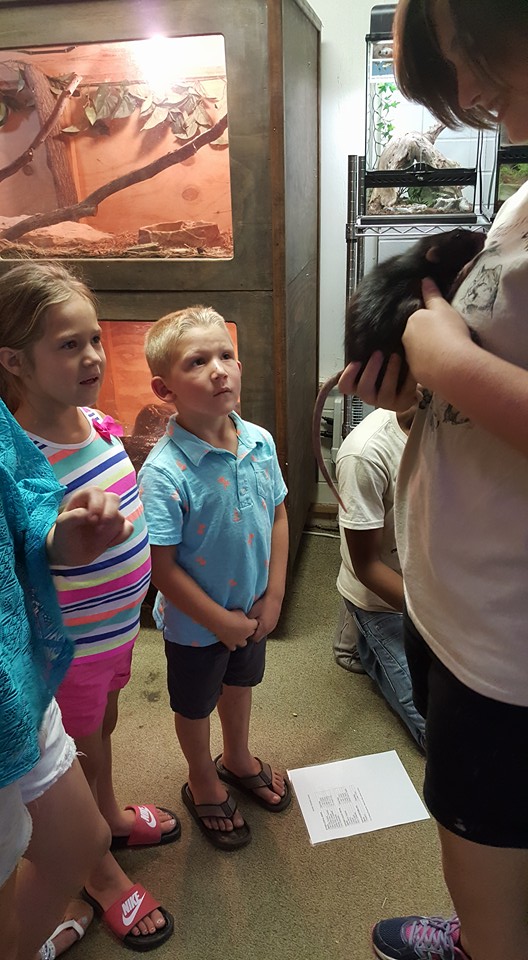 Just in case you miss this one, the center also hosts Valentine's Day and Halloween sleepovers as well as tours and parties. 
For more information, visit the Nature Center, call 325-942-0121, or click here.
Get more stories like this by
signing up for our daily newsletter, The LIVE! Daily
.