LUBBOCK, TX — Election Day is over, and on Tuesday, November 7, Texas voters passed several amendments to the Texas constitution. One of those amendments was the Texas University Fund (TUF). Listed on the ballot as Proposition 5, the constitutional amendment authorized the state to create a new $3.9 billion endowment to support emerging research universities across the state.
Texas Tech University System Chancellor Tedd L. Mitchell, M.D., issued the following statement regarding the approval of the Texas University Fund (TUF).  Angelo State University is a member of the Texas Tech University System.
"This is a monumental achievement for higher education in Texas. Support from the Texas University Fund will serve as the catalyst for advancing Texas Tech University and other emerging research institutions. It will drive economic growth and development in our communities and across Texas for future generations. This opportunity wouldn't have been possible without the work of our state lawmakers and support from the citizens of Texas. Thank you to our loyal and dedicated elected officials who are champions for higher education and for the communities they serve."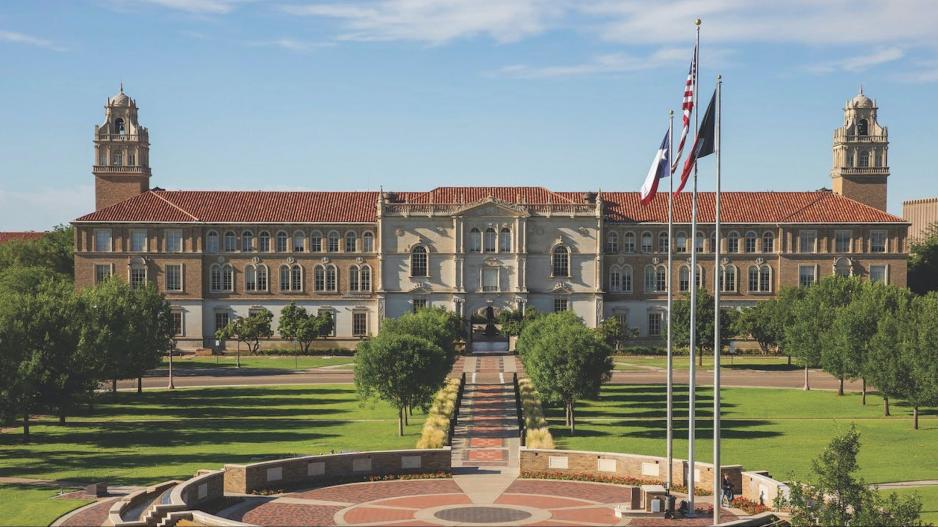 About the Texas Tech University System 
Established in 1996, the Texas Tech University System is one of the top public university systems in the nation, consisting of five universities – Texas Tech University, Texas Tech University Health Sciences Center, Angelo State University, Texas Tech University Health Sciences Center El Paso and Midwestern State University.
Headquartered in Lubbock, Texas, the TTU System is a nearly $3 billion enterprise focused on advancing higher education, health care, research and outreach with approximately 21,000 employees and 63,000 students, nearly 400,000 alumni, a statewide economic impact of $16.4 billion and an endowment valued at $1.7 billion. In its short history, the TTU System has grown tremendously and is nationally acclaimed, operating at 26 academic locations in 22 cities (20 in Texas, 2 international). The TTU System is one of only nine in the nation to offer programs for undergraduate, medical, law, nursing, pharmacy, dental and veterinary education, among other academic areas.
Most Recent Videos