SAN ANGELO, TX —  Angelo State University's Department of Visual and Performing Arts and Friends of Art and Music Education (FAME) will host a free ASU After Hours event on Tuesday, Sept. 26, at the LeGrand Alumni and Visitors Center, 1620 University Ave.
Titled "Happy Hour Jazz," the event will run from 5:30-7:30 p.m. and will feature entertainment by several ASU Jazz Ensembles, including the ASU Big Band and ASU Jazz Combos.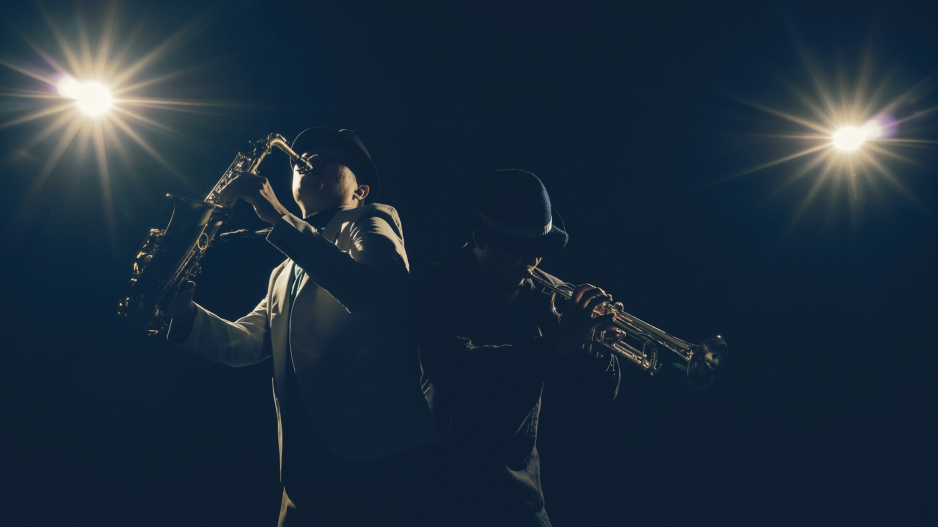 The ASU Jazz Ensembles program offers diverse and creative small- and large-group jazz performance experiences. It covers a wide range of styles, including bebop, Latin jazz, free jazz, funk, hip hop and many others. ASU is proud to offer performances in this uniquely American art form.
The Jazz Ensembles program is directed by Dr. Trent Shuey, ASU assistant director of bands. Memberships and contributions to FAME go toward funding support for ASU visual and performing arts students.
Most Recent Videos