COLLEGE STATION, TX — Texas A&M named a new interim president of the university on Sunday, July 30. The Texas A&M University System Board of Regents unanimously approved Mark A. Welsh III as the interim president of Texas A&M University in a special-called meeting Sunday.
Per a press release on the Texas A&M University website, Chancellor John Sharp previously named Welsh on July 21 as the acting president of the university. The board's action was needed to place Welsh into a longer-term role to lead the university. Welsh replaces M. Katherine Banks, who stepped down earlier this month.
"I cannot think of a better person than Mark Welsh to lead Texas A&M right now," Sharp said. "He has experience running a large organization, but he also is widely respected and universally well-liked in the Aggie community. General Welsh has earned a reputation as a smart, thoughtful and collaborative leader. We are lucky to have him in the president's office."
Welsh has been dean of the university's Bush School of Government and Public Service since 2016, but his time in the academic realm came after a long and decorated career in the United States Air Force.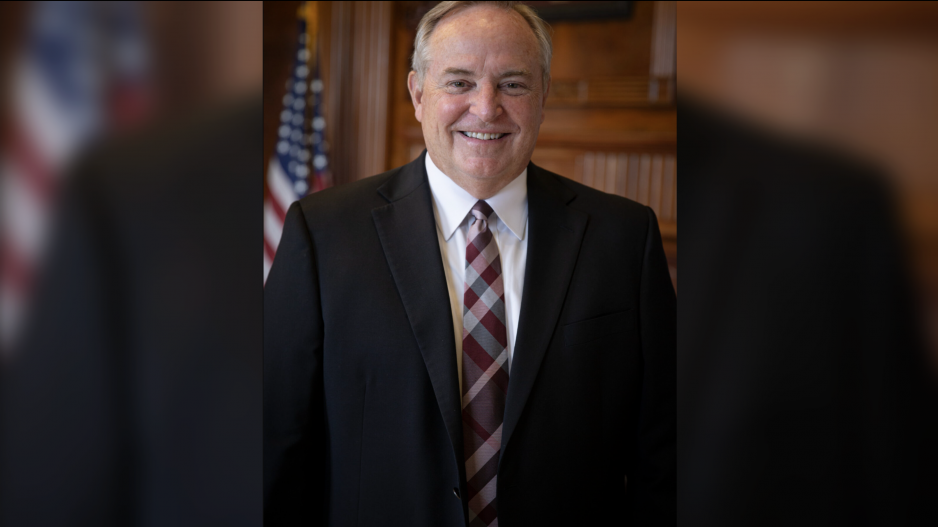 Starting as a cadet in the United States Air Force Academy, Welsh spent a total of four decades serving the country in the military. Early in his career, he was a pilot with experience flying storied U.S. aircraft, including F-16s and A-10s. But his responsibilities changed, and he became one of the top generals in the Air Force. Welsh ultimately retired from the Air Force in 2016 as the 20th Chief of Staff of the Air Force, a position in which he was responsible for 664,000 active-duty Air National Guard, Air Force Reserve and civilian forces serving in the U.S. and overseas. As a member of the Joint Chiefs of Staff, he and other service chiefs functioned as military advisers to the Secretary of Defense, National Security Council and President.
Welsh also commanded the U.S. Air Forces in Europe and NATO's Air Command at Ramstein Air Base in Germany. Additionally, he served as associate director of military affairs at the Central Intelligence Agency and as commandant of the United States Air Force Academy.
"I am grateful to the Board of Regents and Chancellor Sharp for their confidence in me to lead this great university during a time of transition," Welsh said. "As interim president, my primary focus is to ensure our faculty and staff have the resources and support they need to continue their critically important work. I'm deeply committed to Texas A&M, our core values and traditions, and to an environment that values the voice of every member of our faculty, staff and student body. I pledge to every Aggie that I will work tirelessly to represent this great institution in a way that reflects your pride in it."
Also Sunday, the regents authorized officials to negotiate a potential settlement of claims of Kathleen McElroy, Ph.D., whose candidacy to run Texas A&M University's journalism program fell apart following failed negotiations. Additionally, the regents directed the System's Office of General Counsel to complete a thorough investigation as quickly as possible and emphasized that they support the release of its findings to the public.
Regent Mike Hernandez was not present for the meeting.
Most Recent Videos