SAN ANGELO, TX — Skyline Aviation has purchased two new Schweizer 300C helicopters.
The aircraft will be used to add helicopters to Angelo State University's tremendously successful Commercial Aviation undergraduate degree program. Skyline already owns and operates a Schweizer 300C for flight instruction.
"We are excited to support Angelo State University and build upon our own helicopter flight instruction program with Schweizer aircraft," said Skyline Aviation CEO Jon Shorey.
"We chose Schweizer for two key reasons. First, the aircraft is unmatched in safety. We fly Diamonds on the airplane side because of their superior safety record as a trainer. We wanted the same for the helicopter side.
"Also, we have been very impressed with Schweizer's full manufacturing status and spare parts supply. They have been exceptionally attentive, listening to us and responding to our parts and support needs quickly. I've not had that level of response from many airplane manufacturers. I've been very impressed."
San Angelo, Texas-based Skyline Aviation, a full service fixed-base operation (FBO) and Part 141 flight school, has provided airplanes and flight instruction for the university's aviation degree since its inception in 2021.
With program enrollment more than five times the amount projected by 2026, Angelo State University has begun planning to add helicopter flight training in the fall of 2025 to meet demand.
"We are pleased to be able to support safety-focused schools like Skyline Aviation with their preferred aircraft backed up by our robust parts supply and customer support," said Schweizer president and CEO David Horton.
"Customers like Skyline have come to depend on Schweizer as a superior trainer with an unmatched safety record. It is for them we brought these aircraft back to market better than ever and heavily invested in a robust parts supply to ensure they receive full support."
Skyline will take delivery of its first S300C in October 2023 and its second in April 2024.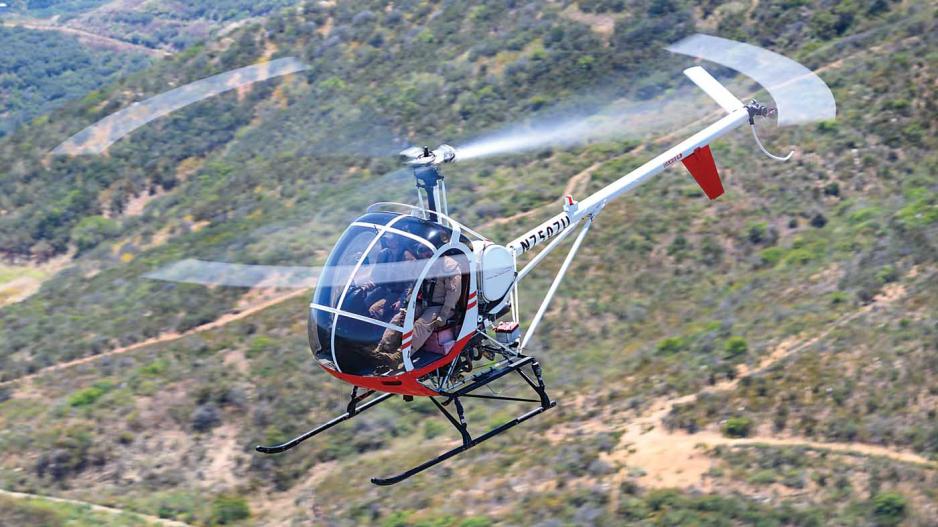 Most Recent Videos