SAN ANGELO, TX — Dr. Tia Agan, chair of Angelo State University's Department of Teacher Education, has been elected president of the Texas Association of Teacher Educators (TxATE) and will serve a one-year term that runs through June 2024.
TxATE is a state organization for college and university faculty in teacher preparation programs. Its purpose is to actively promote best practices for educating and creating quality teacher candidates through professional development and research.
As president, Agan will serve as the organization's official representative at state and national conferences, preside over all business meetings, coordinate all TxATE activities, and serve as a representative on the Consortium of State Organizations for Texas Teacher Education (CSOTTE) board.
"It is an honor to serve as president for this incredible organization that strives to prepare the highest-quality teacher candidates in Texas who are resilient, equipped, and passionate about student success," Agan said. "Serving in this role will also benefit the students in the ASU Department of Teacher Education as I collaborate with teacher preparation faculty across the state to gain insight into innovative practices and current research regarding full preparation of teachers."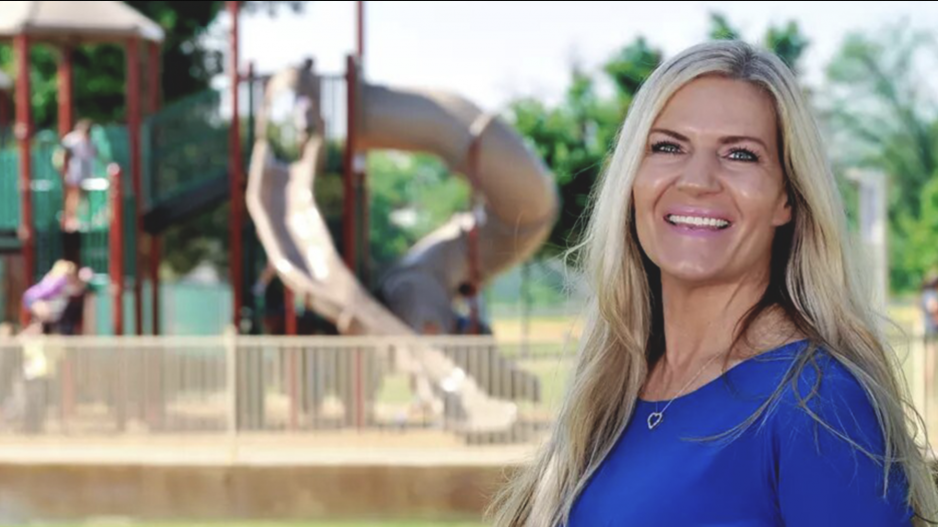 A 1999 Angelo State alumna, Agan is also an associate professor and, most recently, the coordinator of ASU's Master of Science in educational leadership with Texas principal certification degree program. She joined the ASU faculty in 2017 after spending five years as a field experience advisor in the ASU College of Education's Educator Preparation Information Center. Prior to joining ASU, she spent 19 years in the San Angelo Independent School District as an elementary teacher and principal, and then ultimately as principal at the former Central Freshman Campus.
In addition to her teaching, Agan has published multiple journal articles, book chapters, book and journal reviews, and proceedings in state and national journals, and she has made numerous presentations on various aspects of course design and teacher preparation at local, state, regional, national and international conferences. She is also a member of the Texas Association of College Teachers, the International Council of Professors of Educational Leadership, and many other state and national organizations.
Agan earned her bachelor's degree in education at Texas Christian University, her master's degree in school administration at Angelo State, and her doctorate in higher education administration at Texas Tech University.
Most Recent Videos