SAN ANGELO— The San Angelo Independent School District has printable signs to commemorate the last day of school.
The last day of school for SAISD is this Friday, May 26, 2023, and the SAISD has free printable signs parents and students can print off to celebrate.
The post from SAISD says:
The 2022-2023 school year wraps up this Friday. We made great progress this year toward growing our students' hopes and dreams! Celebrate your student's growth and accomplishments and commemorate the end of the school year with these free printable signs. Click the image below to download and print the appropriate sign or signs and snap some pictures of your child holding them on their last day of school. Don't forget to share your photos and tag us on social media with #LastDaySAISD and @SanAngeloISD. You can find us on Facebook, Twitter, and Instagram. We can't wait to see all the smiling faces!
CLICK HERE to go print a sign!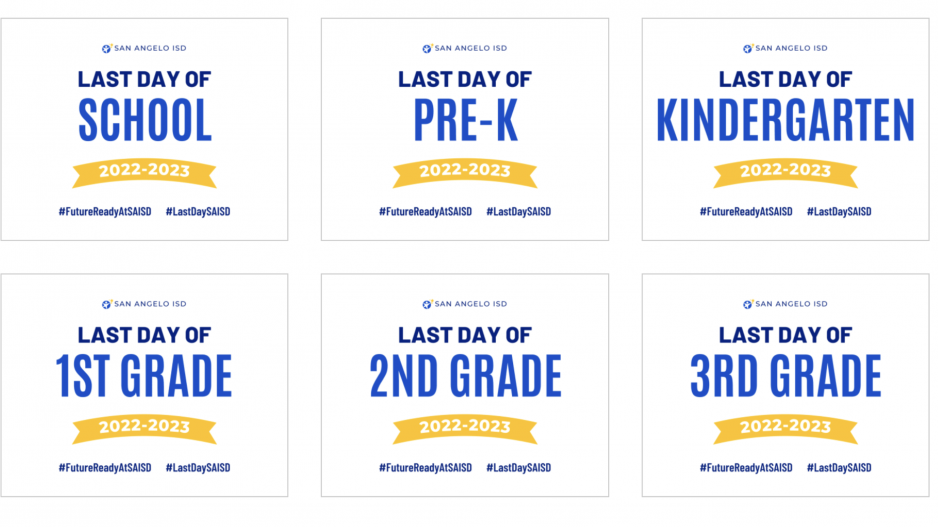 Most Recent Videos