SAN ANGELO, TX – A teacher's aid at Goliad Elementary has died following a long battle to cancer, confirmed the San Angelo Independent School District.
"San Angelo ISD and Goliad Elementary mourn the loss of Ms. Cassandra Carson, an Instructional Aide at Goliad Elementary, who lost her battle with cancer. Our heartfelt sympathy goes out to the family, friends, students and school staff most affected by the tragedy," stated the San Angelo ISD on its Facebook. "We are not only a school, but a community and collectively feel the loss."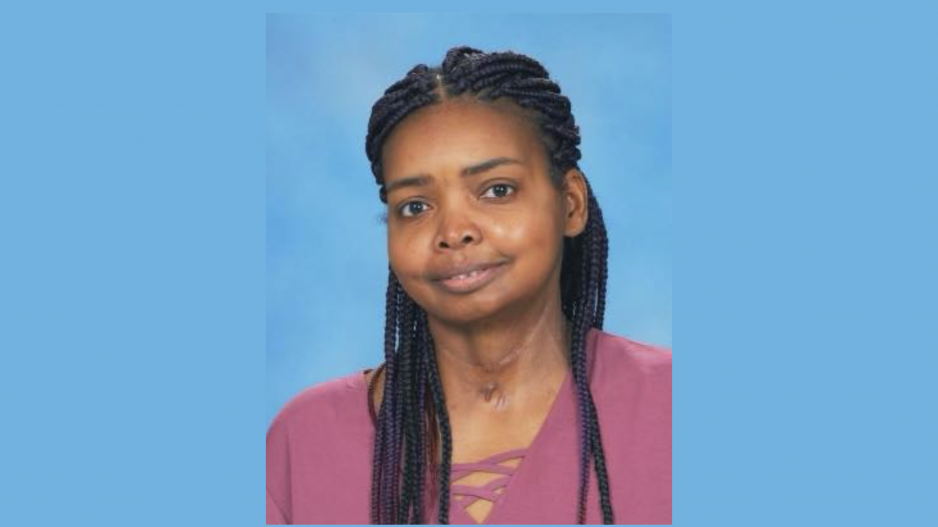 No obituary for Carson has been posted at this time. According to a LinkedIn account, Carson started at SAISD as a custodian but eventually became a teacher's aid. 
Most Recent Videos