SAN ANGELO – Concho Valley residents might be able to see a fireball in the southeastern sky and possibly hear a sonic boom Monday night around 9:30 p.m. as a SpaceX capsule is expected to reenter the atmosphere around 9:30 p.m. Monday.
When that happens, residents in the southern U.S. may see a fireball for 5-10 minutes. A loud sonic boom may also be heard.
According to the Naval Construction Battalion Center in Gulfport, MS the SpaceX crew-2 have been at the International Space Station for the last 200 days and are set to splashdown off the coast of Florida  on Monday, which is 9:30 p.m. in South Mississippi. 
The map showing the trajectory of the capsule shows the area in the circle which includes part of the Concho Valley.  
Skies are forecast to be clear tonight in the Concho Valley so the craft might be visible here.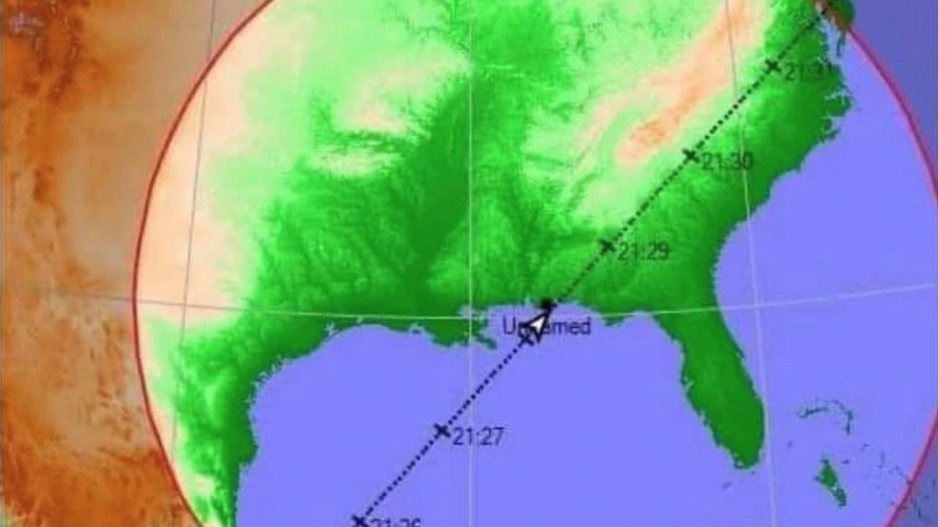 Most Recent Videos