SAN ANGELO, TX — A mystery still surrounds the unceremonious departure of Angelo State University President Dr. Brian May on April 10, 2020. May stepped down without explanation, according to Texas Tech University System press releases at the time. Yet May's performance was stellar, according to documents just now obtained.
According to records released to Dolcefino Consulting in response to an open records request, May was given a stellar performance report in 2019, within a year of his sudden departure. According to the performance review, called a "360" degree review, conducted with the chancellor of the Texas Tech University System, Ted L. Mitchell, May's grade was "exceeds expectations."
"It's a great honor to be on your team," Mitchell wrote about May in the review.
As in all performance reviews, there are items that need work, but Mitchell couched what he saw was May's singular area that needs improvement with a compliment. Mitchell praised May's "extensive experience-based knowledge" in relational skills that have "served the ASU community well." But then he noted that May sometimes went too fast for the others around him.
"As with me, what you need to work on is first listening to understand and speaking to be understood — you and I both stand to slow it a notch when engaged with others," Mitchell wrote on May's performance review. There was not one word suggesting May would be gone from ASU's presidency within a year.
May was first appointed president of ASU in 2012. May's final three-year term appointment as Angelo State University president was on September 1, 2018. He was paid $290,000 per year with a 3% increase for each successive year of the contract, set to expire August 31, 2021. In addition to the salary, May was guaranteed deferred compensation of $100,000 additional at the end of each of the three years on his contract. May unexplainably departed before the second $100,000 was paid to him.
"If May voluntarily leaves the position of President of ASU or is formally terminated for cause prior to any respective Deferred Compensation Vesting Date, he shall forfeit any and all rights to any remaining unpaid deferred compensation," May's employment contract with the Texas Tech University System states.
The employment contract was "at will," meaning that it could be terminated at will by either party; for cause; by May's permanent disability; or by May's death. When May departed, according to the contract, he forfeited $200,000 in additional compensation.
After May's unexpected and sudden departure, the Texas Tech University System named General Ronnie Hawkins president of ASU on August 17, 2020.
The open records request asked for "[t]he publicly releasable portions of the personal file of Brian May that were added to the personnel file since April 1, 2019," a full year prior to May's sudden departure. TTU System associate general counsel Ronny H. Wall released only two documents and then argued to State Attorney General Ken Paxton that the remaining documents in May's personnel file were privileged. Wayne Dolcefino said this morning that TTU System has gone to the Texas Attorney General a second time to prevent the public release of May's file and is now demanding a monetary deposit from Dolcefino in order to continue to process the open records request.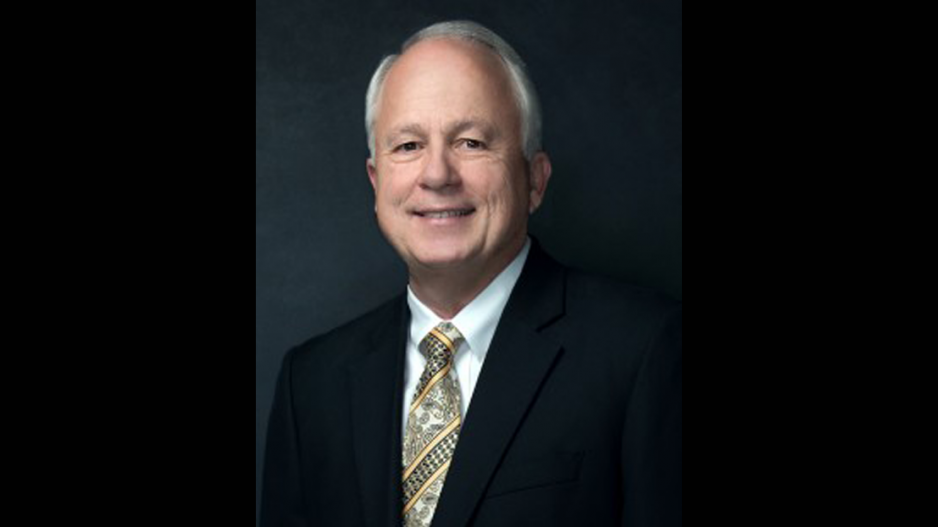 Most Recent Videos