OZONA, TX — Witnesses reported finding a body bound in duct tape and wrapped in a tarp on the side of Interstate 10 near Ozona, prompting an investigation by Crockett County sheriff's deputies and Texas Department of Public Safety troopers.
On Nov. 22, 2023, the Bandera County Sheriff identified the body as 88-year-old Robert "Bob" Isaacks of Bandera. A search for the murder suspect is ongoing. 
A UPS driver discovered the body around 3:30 p.m. Friday, Nov. 17, on the median between the interstate's westbound lanes and the access road east of Ozona. Law enforcement closed the stretch of road from the Taylor Road/State Highway 101 underpass to Crockett Lane in Crockett Heights. The access road remained closed Friday night.
Authorities transported the body, and the county justice of the peace likely ordered an autopsy, according to witnesses.
Residents speculated the body might be related to a cartel murder, noting no local person appeared to be involved.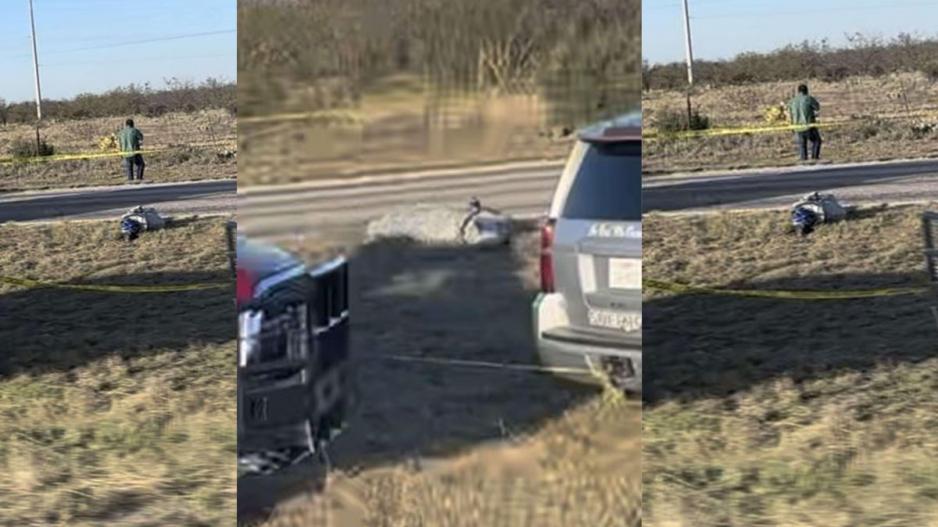 Most Recent Videos