ATLANTA, GA – An active shooter situation in an Atlanta Hospital left one dead and four injured on Wednesday afternoon.
Currently Atlanta Police are working the situation in Atlanta's midtown district. There a suspect entered a building and shot four individuals before fleeing the scene near 12th street. The Atlanta Police Department has issued the following updates on the situation.
APD is investigating an active shooter in the area of 1110 W Peachtree St NW. Please shelter in place, or stay out of the area.
Update as of 12:42pm - We are working an active shooter situation inside a building on West. Peachtree St, between 12th St and 13th St. We are aware of multiple people injured. No suspect is in custody. Anyone in the area is asked to secure their building and shelter in place. Anyone not in the area is asked to stay away. We will communicate via social media and our website with updates.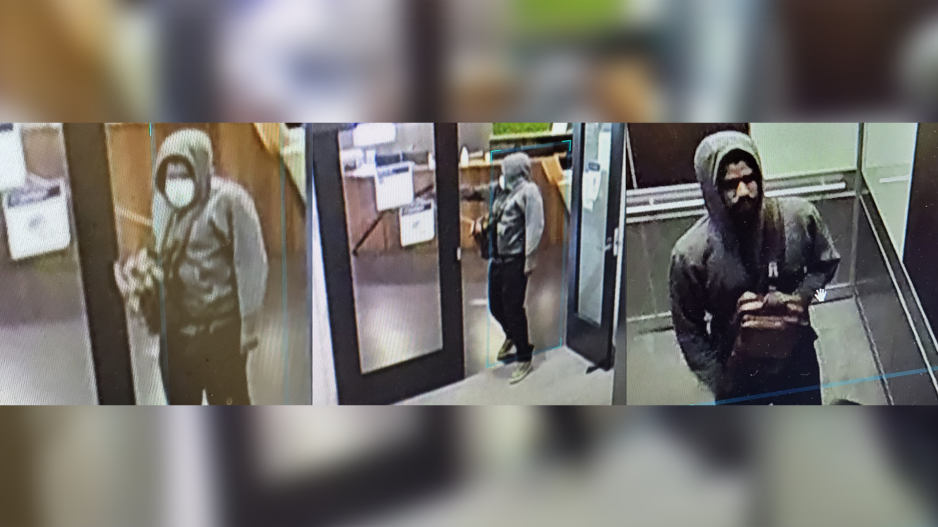 Update as of 1:30p - There have been no additional shots fired since the initial incident unfolded. We are currently aware of 4 shooting victims related to this situation. Three have been transported to the hospital for treatment and a fourth has been pronounced deceased on scene. Officers are actively searching for the suspect and any other victims. Based on our preliminary investigation, these are photos believed to be of the active shooter. Anyone with any information on this person's whereabouts is asked to call 911. The suspect is believed to be armed and dangerous and should not be approached.
Most Recent Videos