SAN ANGELO – Texas Rangers arrested two San Angelo men for Sexual Assault of Child early Saturday morning following an investigation.  
According to the Tom Green County Sheriff's Office, 24-year-old Deandre Michael Floyd Fay and 20-year-old Adam Brandon Chappa were arrested by Texas Rangers for one count each of Sexual Assault of a Child and booked into the Tom Green County Jail.  Fay was booked at 6:13 a.m. Saturday and Chappa was booked at 6:05 a.m.  Bond was set at $100,000.00 each and they both remained jailed Sunday.  
Sexual Assault of a Child is a Second Degree Felony punishable by up to 20 years in prison and a $10,000.  
This is a developing story and will be updated when more information is released by the Texas Rangers or the Texas Department of Public Safety.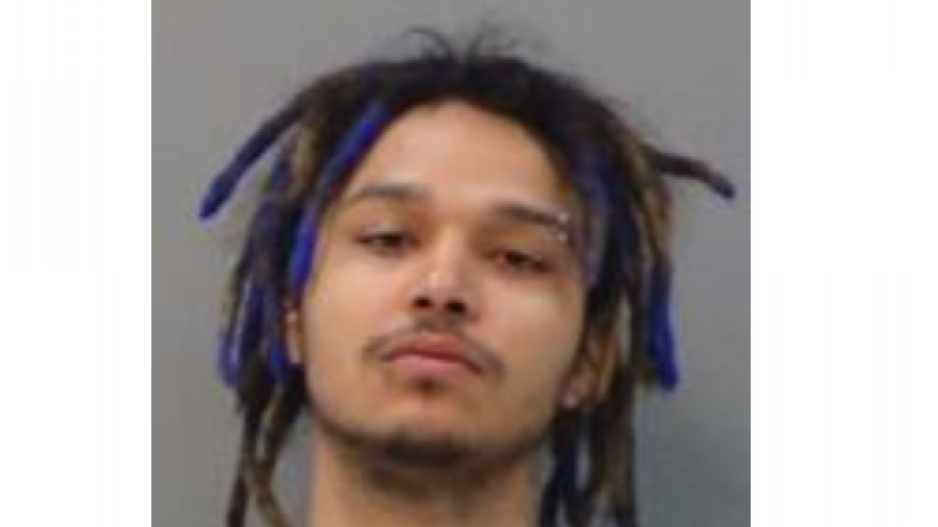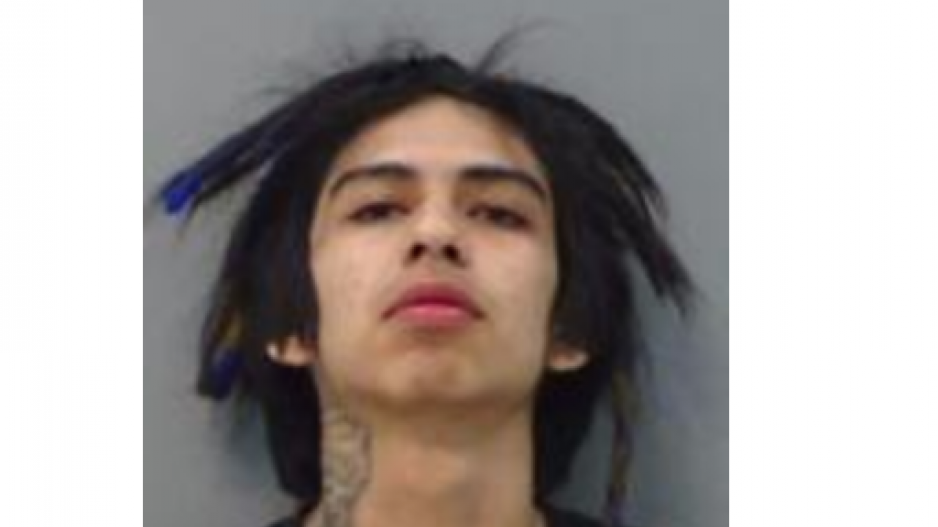 Most Recent Videos