PHARR, Texas—U.S. Customs and Border Protection, Office of Field Operations at the Pharr International Bridge cargo facility intercepted $7,400,000 worth of alleged methamphetamine concealed in a shipment of charcoal.  
"This massive amount of methamphetamine was intercepted thanks to our CBP officers who used all of our available tools and resources to stop this smuggling attempt," said Port Director Carlos Rodriguez, Hidalgo/Pharr/Anzalduas Port of Entry.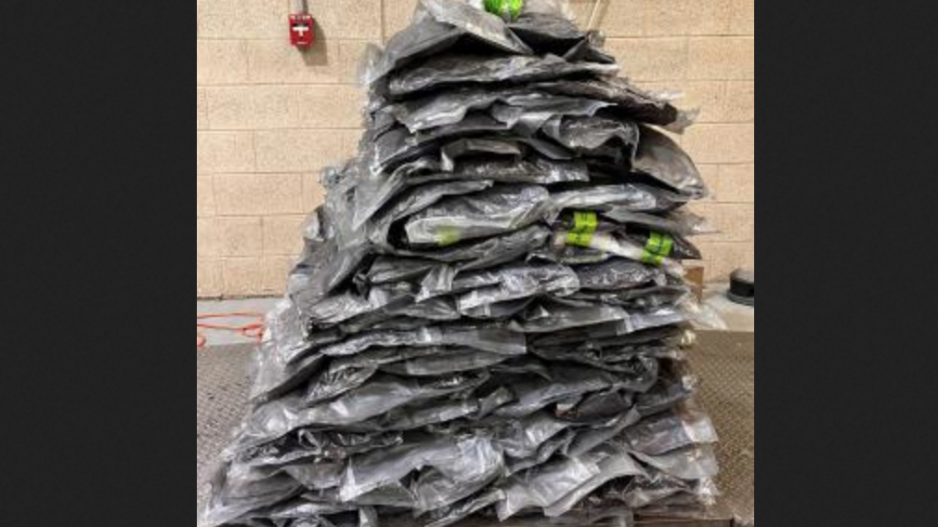 On March 24, 2023, CBP officers assigned to the Pharr International Bridge cargo facility encountered a tractor trailer arriving from Mexico. A CBP officer referred the vehicle for further inspection which included utilizing non-intrusive inspection (NII) equipment and screening by a (canine team). Physical inspection of the tractor trailer resulted in officers extracting 362 packages weighing a total of 833.34 pounds (378 kg) of alleged methamphetamine concealed within the tractor trailer.
CBP OFO seized the narcotics and tractor trailer and special agents with Homeland Security Investigations (HSI) initiated a criminal investigation.
Most Recent Videos