SAN ANGELO— The San Angelo Police Department needs help regarding a theft investigation.
On March 6, 2023, San Angelo Police Officers were dispatched to a theft at a local business in the 900 block of North Bell Street. Officers learned that the suspect or suspects cut the southeast fence and took three "Kubota" recreational vehicles and two new trailers from the property without the owner's consent.
A report was written documenting the theft and the case was forwarded to SAPD's Criminal Investigation Division.
Then on March 8, 2023, an officer with SAPD's Anti-Crime Unit observed what they believed to be the two stolen trailers and one of the "Kubota" recreational vehicles in the back yard of a residence in the 200 block of West Ave V.
San Angelo Police Department Detectives assisted with recovering the stolen property at the mentioned residence and said property was returned to the rightful owner.
SAPD Detectives were able to develop 26-year-old Miguel Serrano as a suspect for this theft and he was arrested on March 16, 2023, for "Theft of Property >=$30k<$150k" and a Parole Violation warrant.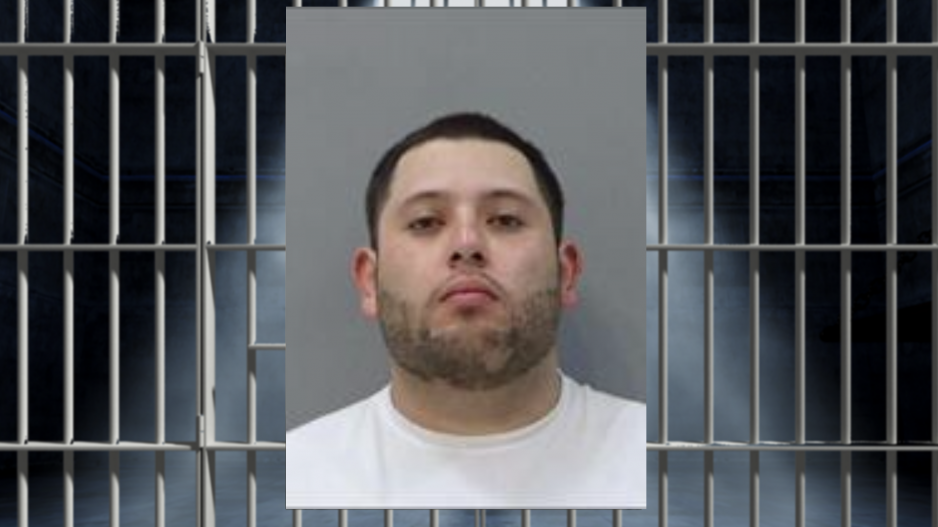 SAPD Detectives continued to investigate this incident and obtained information that led to the recovery of a second "Kubota" recreational vehicle on a vacant property in the 3900 block of Old Ballinger Highway.
The SAPD is requesting the public's assistance with information that would help locate the last stolen "Kubota" recreational vehicle. Attached is a SAPD Bulletin with the actual photo of the stolen Kubota vehicle.
If you have any information regarding this case, please contact Detective Barker at 325-657-4473 and reference Case# 2023-0002815.
Most Recent Videos