AMARILLO, TX — The former city manager of Sunray, a small town with a population of 1,800 in the Panhandle north of Amarillo, will serve his probation in San Angelo, according to reporting from Amarillo TV station KVII ABC Channel 7.
According to KVII, Robley David "Rob" Roach surrendered to police after resigning as city manager in Sept. 2017. He was charged with Theft of Property over $100,000 but less than $200,000 by a Public Servant. Prior to serving as city manager in Sunray, Roach was the city manager and police chief of another Panhandle town named (appropriately) Panhandle, northeast of Amarillo.
In Sunray, Roach used a city credit card to purchase personal items such as season tickets to a Texas Tech football season, tools, and other supplies from Lowe's. In 2015, the city secretary uncovered the fraud when she reported to the mayor that many thousands of dollars were missing from City accounts.
In court today, it was determined that Roach will serve his 10-year probated sentence in San Angelo where he currently lives. He was also ordered to pay restitution in the amount of $109,373.43, and perform 240 hours of community service.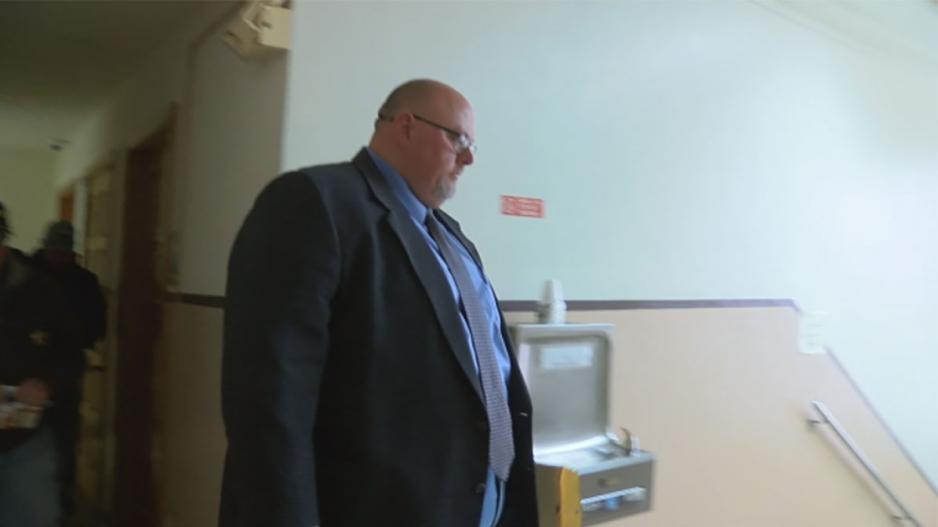 Most Recent Videos