SAN ANGELO, TX — It's been since Oct. 4, 2022 when San Angelo Police Officer Jayson Zapata was arrested for shoplifting at the Walmart SuperCenter at 5501 Sherwood Way. He was arrested for theft of property between $100 and $750, a Class B Misdemeanor. So far, however, no formal charges have been filed, according to court documents.
After his arrest, the veteran of the San Angelo Police Department since 2007 resigned on Oct. 10 while an internal affairs investigation was ongoing. Zapata also posted a $500 bond.
Since then, we haven't heard anything about the arrest. Was the jail booking on Oct. 4 and the SAPD announcement of his resignation the final disposition?
According to an investigative report made by Walmart, the retail giant caught the former police officer stealing 18 different times from four Walmarts — all three Walmart Supercenters in San Angelo and the Walmart in Fredericksburg between August 8 and October 4 when he was caught at the Walmart on Sherwood Way.
The report claimed that Zapata stole petty items like shower liners, deodorant, candles, protein powder, and beer. It was stealing beer that ended his shoplifting spree on October 4. Reportedly, Zapata used a variety of techniques to steal from Walmart. One trick he used was to affix a Kool-Aid packet with the bar code exposed to the palm of his hand. Instead of scanning the more expensive item like a 30-pack of beer, he'd scan the Kool-Aid packet.
With 18 theft incidents in two jurisdictions, why are there no formal charges filed?
We called Tom Green County Attorney Chris Taylor's office to find out where the formal charges are. County Attorney Chris Taylor said he was well aware of the case and promised that formal charges are pending.
We also reached out to Walmart to find out if they had even filed charges. The manager at the Sherwood Way Walmart referred us to corporate media relations.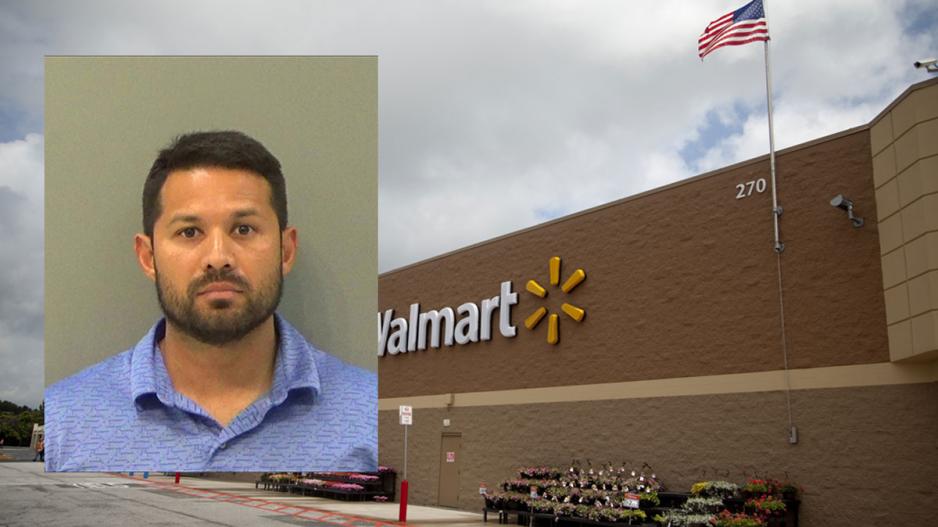 Most Recent Videos