SAN ANTONIO — The Texas Department of Public Safety issued an Amber Alert Thursday morning for a toddler who San Antonio Police say was abducted. 
Police say Aviani Brown, 1, was last seen wearing a white beanie, black jacket, a gray onesie with the word "Unity" and orange sweatpants. She has black hair and brown eyes and weighs 23 lbs.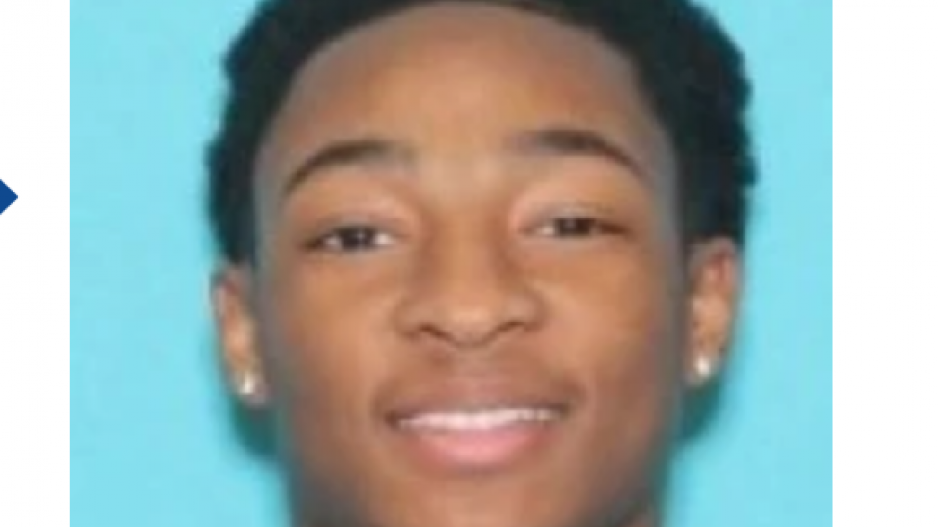 The suspect is Jaeshaun Brown, 20. He is a Black man, 5'7″ and 130 lbs, and has brown hair and brown eyes. He was last seen wearing black clothing.
The suspect vehicle is a white 2020 Honda Accord with the license plate number PJB2582.
Call the San Antonio Police Department at 210-207-7660 with any information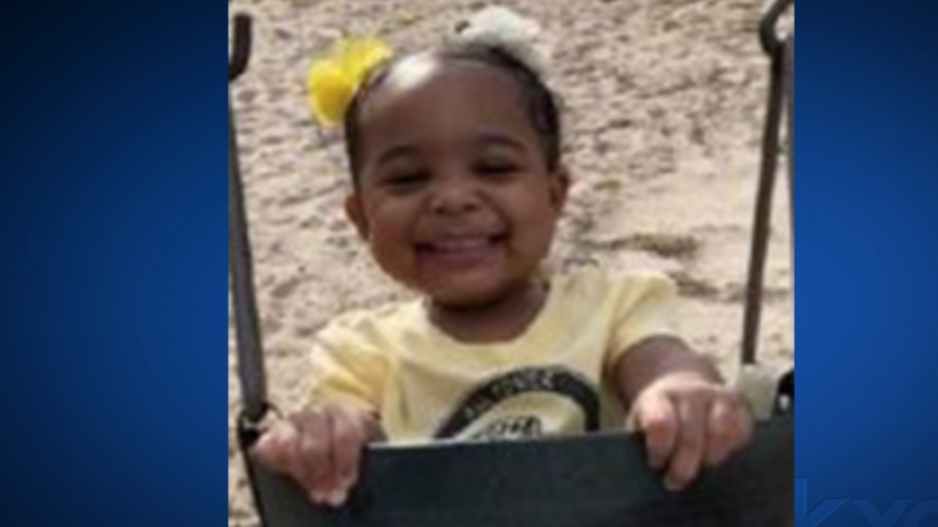 Most Recent Videos