SAN ANGELO, TX – Abel Rueda was found guilty of murder on Thursday and now the court has moved onto the punishment phase.
With that District Attorney John Best and his Assistant District Attorney Joseph Webster showed the jury Rueda has been troubled his entire adult life. Rueda, 33, began his life of crime back in 2008. In August of that year Rueda was convicted of felony burglary of a habitation in Ector County.
After serving time for that Rueda got back into trouble in Taylor County. He was convicted in 2013 of aggravated assault. There was no deadly weapon used in that assault. This brings us to 2020. Rueda was convicted of murdering Juan Quintana on Oct. 24, 2020 but while he was on the run Rueda continued to commit crimes.
After fleeing from San Angelo Rueda, went to Howard County. On Nov, 10, 2020 Big Spring police worked an armed robbery at the Metro PCS phone store. They believed that Rueda was a suspect in that robbery. The following day Nov. 11, 2020 Big Spring police were dispatched to the DK gas station for the report of a shooting.
The victim told them that he had witnessed Rueda shooting at his car with a black revolver. This not only endangered the victim but his 1-year-old child that was inside the car. Photo evidence was shown to the jury of the bullet hole in the man's headlights. While speaking with the officers at the gas station the victim spotted Rueda drive by. Police followed him to a home on Settles St. in Big Spring. This would be the final spot that Rueda would see freedom.
During the incident the officers discovered a bag of meth, a meth pipe, $500 that was suspected to be from the robbery, and a black revolver pistol. With this Rueda was charged with possession of a controlled substance, unlawful possession of a firearm, and aggravated assault with a deadly weapon.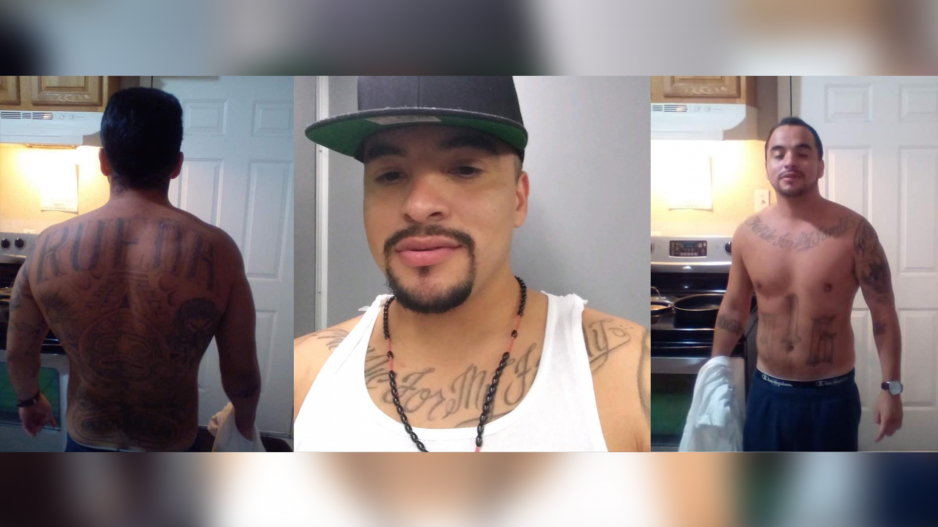 Being in jail has not stopped Rueda from committing crimes either. Since being in the Tom Green County Detention Facility he has picked up two more charges. The first charge came in Feb. 2022. While a jailer was attempting to search Rueda's cell he allegedly punched the correctional officer in the face. 
The next charge would come in Aug. 2022. During this incident COs discovered a large shank hidden in Rueda's bed. The shank, which appeared to be made out of a screwdriver, was shown to the jury. On the stand on Friday morning we heard from the Tom Green County CO that discovered the shank, the responding officer in the Big Spring shooting case, and that officer's supervisor.
After the jury hears both sides, it will determine how much time Rueda will get in prison for the murder of Quintana. He is facing 5-99 years in prison. For more on the trial click here.
Most Recent Videos