SAN ANGELO – 15 suspects were arrested and booked into the Tom Green County Detention Center over the last 24 hours on a variety of charges including Unauthorized Use of a Motor Vehicle, Evading Arrest and Possession of Marijuana and Controlled Substances.  
38-year-old Homer Valdez was arrested by San Angelo Police for stealing a car and fleeing from police.  He was booked into the Tom Green County Jail at 10:50 p.m. and charged with Unauthorized Use of a Motor Vehicle, Evading Arrest with a Previous Conviction, Evading Arrest with a Vehicle, and Possession/Delivery of Drug Paraphernalia.  His initial bond was listed as $662 last night when he was booked into jail.  He will appear before a Justice of the Peace Thursday morning for a formal hearing to set his bond. 
It is unknown at this time of Valdez is the suspect who stole the black Jaguar and led authorities on a high speed chase ending in a crash on N. Chadbourne St. Wednesday morning.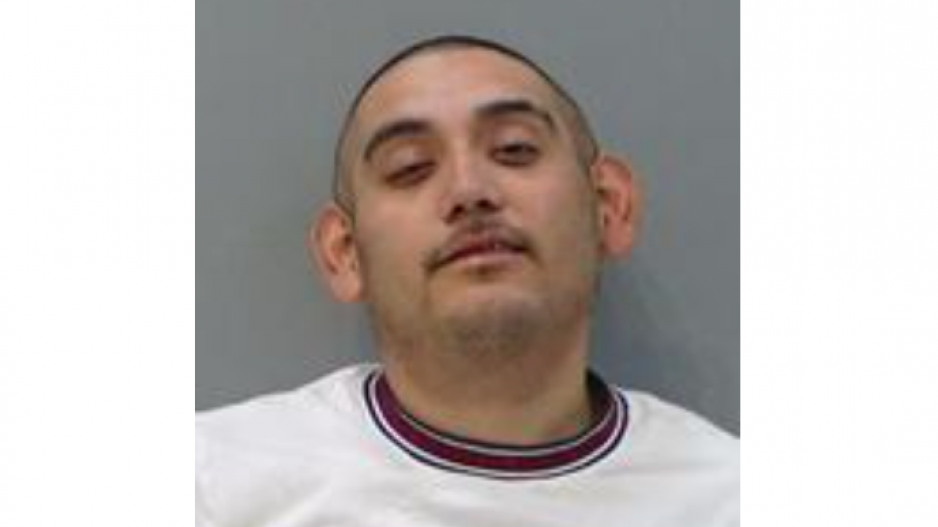 Alan Juarez-Casarez, 29, and Moses Moreno, 42, were arrested Wednesday and charged with Possession of Marijuana.  Both their bonds were set at $1,000.   
San Angelo LIVE! makes no assumptions or representations about guilt or innocence of anyone on the booking report. Regardless of the headline, individuals charged with crimes are presumed innocent until proven guilty. Information on the site should not be used to determine any person's actual criminal record.
The charges listed in this booking report are taken directly from information provided by the Tom Green County Sheriff's Office and Jail.  They are not altered in any way and may or may not be the actual charges filed against the individual.  According to the Sheriff's Office, the charges and bail amounts may change after court appearances and may not be current.
The bond amounts listed on the booking report are initial amounts recorded during the booking process.  Actual bonds are set by magistrate judges, usually Justices of the Peace, within 24 hours of an individual's arrest and are updated on the jail website.  
The San Angelo Police Department, the Tom Green County Sheriff's Office, the Texas Department of Public Safety and other law enforcement agencies made several arrests and booked suspects into the jail.
The following list is provided by Corrections Officers at the Tom Green County Jail under the direction of Tom Green County Sheriff Nick Hanna.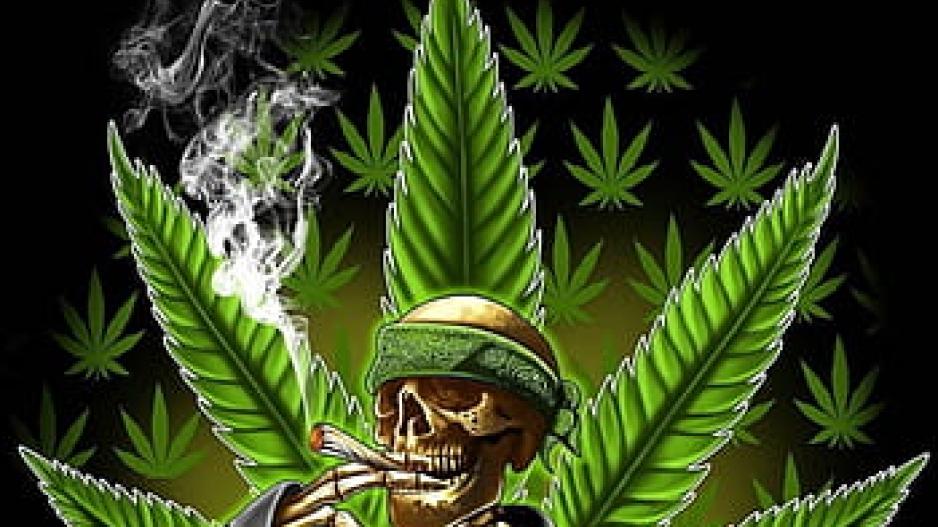 WHITFIELD, MARCI 
Booking Date: 01-26-2023 - 5:19 am
Charges: 54990067 DRIVING W/LIC INV W/PREV CONV/SUSP/W/O FIN RES
MISC CPF X8
Bond: $500.00
PEREZ, JULIA 
Booking Date: 01-26-2023 - 4:05 am
Charges: 54040011 DRIVING WHILE INTOXICATED 3RD OR MORE
Bond: No Bond
HALEY, LONNIE 
Booking Date: 01-26-2023 - 3:41 am
Charges: 57070020 CRIMINAL TRESPASS
Bond: $500.00
COFFEE, ANDREW 
Booking Date: 01-26-2023 - 2:49 am
Charges: 13999999 ASSAULT BY THREAT - FAMILY VIOLANCE
MISC PAROLE VIOLATION
Bond: $612.00
VALDEZ, HOMER 
Booking Date: 01-25-2023 - 10:50 pm
Charges: 24110003 UNAUTH USE OF VEHICLE
48010019 EVADING ARREST DET W/PREV CONVICTION
48010020 EVADING ARREST DET W/VEH
55999999 POSS/DEL DRUG PARAPHERNALIA
Bond: $662.00
ESTRADA, ROMAN 
Booking Date: 01-25-2023 - 10:19 pm
Charges: 55999999 TOBACCO-POSSESSION/CONSUMPTION/PURCHASE UNDER 21
MISC FTA X1
Bond: $1034.00
JUAREZ CASAREZ, ALAN 
Booking Date: 01-25-2023 - 9:48 pm
Charges: 35620008 POSS MARIJ <2OZ
Bond: $1000.00
MORENO, MOSES 
Booking Date: 01-25-2023 - 9:33 pm
Charges: 35620008 POSS MARIJ <2OZ
35990019 POSS CS PG 2 < 1G
Bond: $1000.00
WILKERSON, JASON 
Booking Date: 01-25-2023 - 4:44 pm
Charges: 54990067 DRIVING W/LIC INV W/PREV CONV/SUSP/W/O FIN RES
MISC PAROLE VIOLATION
Bond: $500.00
AMADOR, CHRISTOPHER 
Release Date: 01-25-2023 - 7:58 pm
Booking Date: 01-25-2023 - 4:40 pm
Charges: 23990191 THEFT PROP >= $100<$750
Bond: $500.00
LAWSON, COREY 
Release Date: 01-25-2023 - 6:13 pm
Booking Date: 01-25-2023 - 4:33 pm
Charges: 54990067 *VOP*DRIVING W/LIC INV W/PREV CONV/SUSP/W/O FIN RES
Bond: No Bond
STERLING, WILLIAM 
Booking Date: 01-25-2023 - 4:24 pm
Charges: 13990031 ASSAULT CAUSES BODILY INJURY FAMILY VIOLENCE
23999999 THEFT CLASS C
Bond: $444.00
NEIRA, GUADALUPE 
Booking Date: 01-25-2023 - 4:00 pm
Charges: 35990247 POSS CS PG 1/1-B <1G
Bond: No Bond
CASTON, TIMMOTHY 
Booking Date: 01-25-2023 - 12:54 pm
Charges: 57070020 CRIMINAL TRESPASS
Bond: $500.00
MURILLO, OMAR 
Release Date: 01-25-2023 - 8:13 am
Booking Date: 01-25-2023 - 6:57 am
Charges: FTA FAILURE TO APPEAR
Bond: $237.00
The following is a key for the above abbreviations:
MISC- Miscellaneous
VOP- Violation of Parole
GOB- Going off Bond
VPTA- Violation Promise to Appear
GJI- Grand Jury Indictment
COMM- Adjudicated or Commutated Sentence
RPR- Release of Personal Recognizance
CPF- Capias Pro Fine
J/N- Judgment NISI
ICE- Immigration Custom Enforcement
TDCJ- Texas Department of Criminal Justice
DWLI- Driving While License Invalid
POSS MARIJ- Possession of Marijuana
DWI- Driving While Intoxicated
MAN DEL CS PG – Manufacture and Delivery of a Controlled Substance Penalty Group
MO- Magistrate's Order
PG-1 Possession of a Controlled Substance Penalty Group 1 includes cocaine, crack, meth, heroin, ketamine, oxycontin, GHB, opiods
PG-1A LSD
PG-1B Fentanyl
PG-2 Hallucinogens, including THC, central nervous system depressants
PG-2A Synthetic marijuana/cannabinoids
PG-3 Stimulants and depressants like Ritalin, benzos, Xanax
PG-4 Narcotics that include codeine and morphine but have medical value
Most Recent Videos