SAN ANGELO – The San Angelo Police Department is searching for a fugitive wanted for Felony Theft, Criminal Trespass and Credit Card Abuse Thursday. 
According to the SAPD, Jeremy Cozad has warrants for Debit/Credit Card Abuse, Felony Theft, and Criminal Trespass. 
Cozad is 29, 5'9" weighing 200 pounds with brown hair and blue eyes.  He has neck tattoos.  
If you know where Jeremy Cozad is, call the SAPD at 325-657-4315.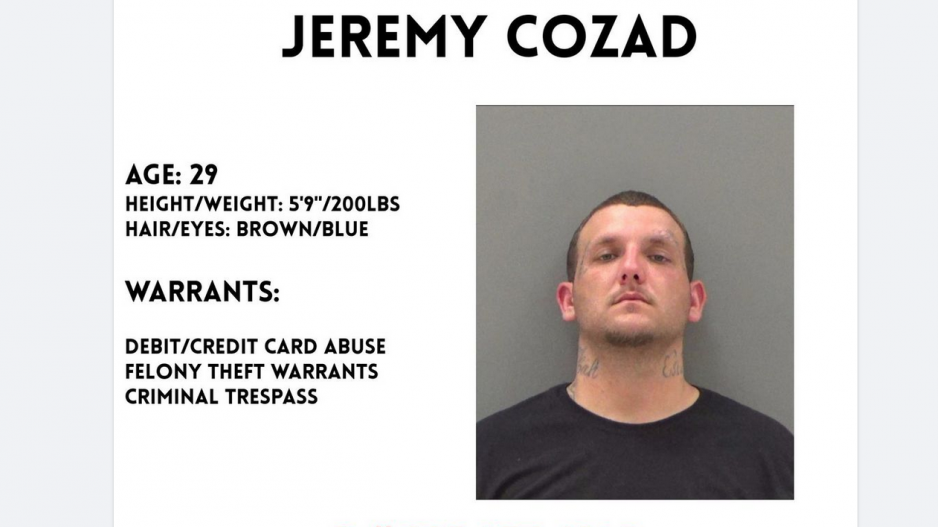 Most Recent Videos