SAN ANGELO – Angelo State University Police are searching for a theft suspect. 
Do you know the man in the photos below?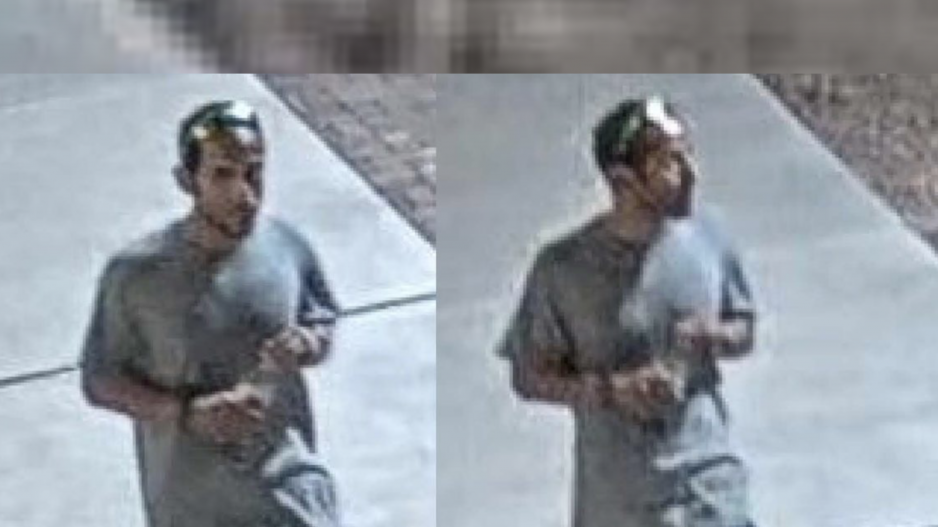 University Police are asking for help in identifying the individual in these photos. He are a possible suspect in a recent theft on campus. Should you see this individual on campus, immediately call University Police.
Should you have any information, please contact Sgt. Villarreal at (325) 942-2071 or use our 24 hour tip line @ 942-ACTT.
Most Recent Videos