SAN ANGELO, TX — A Marine who was stationed at Goodfellow Air Force Base is dead following a fight at a bar in San Angelo's popular downtown district.
According to witnesses that night, at least three ambulances were dispatched to the parking lot of the Whiskey River Bar, 125 E. Concho Ave.
Police said that upon their arrival at the fight scene at around 1 a.m. this morning, they were told that multiple people had been stabbed. Police then found a 28-year-old with multiple stab wounds. He was rushed to nearby Shannon Medical Center in critical condition. There were other stab victims as well, police said.
The police department's initial investigation, which included having the Criminal Investigation Division comb the scene for evidence, revealed that a verbal altercation that started inside the Whiskey River Saloon was carried outside where it became physical. Eyewitnesses at the bar that night said the altercation was between a group of Goodfellow AFB military personnel and some locals.
Police said all stabbing victims were stationed at Goodfellow AFB and the victim police identified early on as in particularly bad shape, the 28-year-old male, died at Shannon.
Police CID identified one suspect named Ray Vera, 40, of San Angelo, and police charged him with murder. He was booked into the Tom Green County Detention Center this afternoon at 3:28 p.m. He is charged with murder, expired registration on his vehicle, driving a motorcycle without endorsement, no insurance, and a failure to show up in court on a previous charge.
County online records show his bond set at $2,409.00 for the lesser charges. He is being held without bond for the murder charge, which will be set by a judge likely on Monday.
The identity of the victims is withheld pending notification of next-of-kin.
The Whiskey River Saloon changed hands about two years ago. Since new management took over, the Texas Alcoholic Beverage Commission reports no violations or allegations of violations of its liquor license.
--
Update 5 p.m.: We have confirmed the deceased was a U.S. Marine.  Update 8:30 p.m. no bond is set for the murder charge so technically he is being held without bond until a judge sets the amount. The story was updated.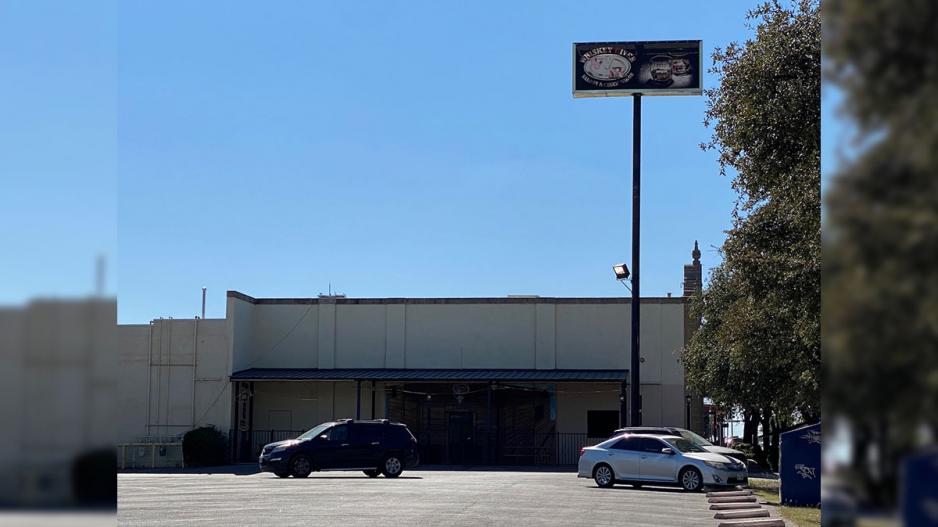 Most Recent Videos