SAN ANGELO, TX — Police told us that so far, their investigation and searches around San Angelo Central High School have not uncovered any evidence of imminent danger to faculty, staff or students. Police had cleared the students to continue with the pre-planned and scheduled early release by about 12:15 p.m.
San Angelo ISD notified parents via text message at around 12:18 p.m. about the incident at Central.
At least a dozen police vehicles had surrounded Central High School starting at around 11:45 a.m. No one was allowed in or out initially.
According to the school website, students were to be released early today at 11:52 a.m. However, for about 20 minutes, several police officers are at the main entrance blocking anyone from coming into or to leave the school building.
Over the radio, police were asked to respond to Central High School concerning a report of a shooting outside the buildings of the campus. In fact, the dispatcher used the term, "drive-by." Some police were witnessed by our reporter searching the parking lot of the high school.
Threats to public schools have become common in San Angelo and taken very seriously by law enforcement and San Angelo ISD. Last week, Lake View High School was emptied after a report of a shooting inside the building after threats were made on SnapChat. On Tuesday, police arrested a 15-year-old Lake View High student and charged him with making terroristic threats.
There were no ambulances observed at the high school and outside the buildings all appeared calm except for the large police presence.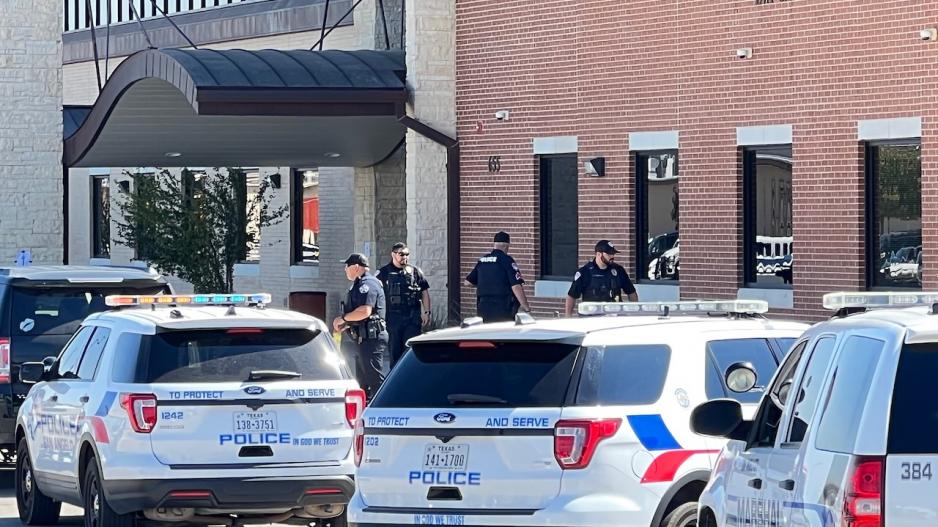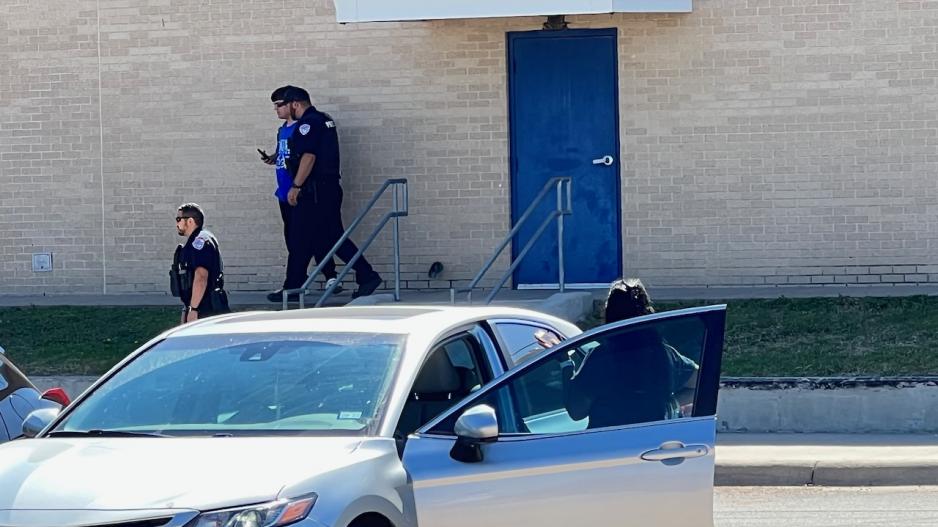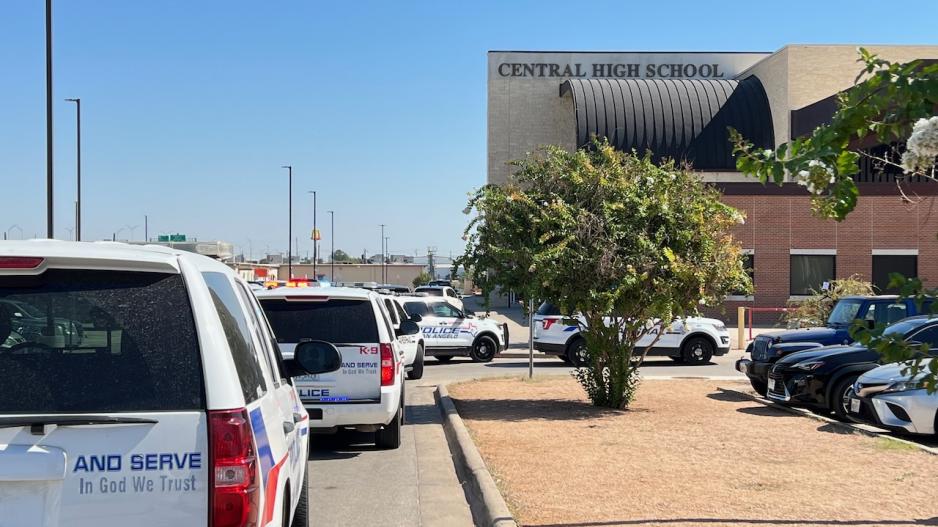 Most Recent Videos