ABILENE – An Abilene woman has been arrested in connection with a robbery that occurred after she lured a man into a bathroom for sex.
According to court documents, in May, the victim told police that Anna McFarlin set up a time and place to have sex at Sea Bee Park in north Abilene. The victim attempted to go into the woman's bathroom, but McFarlin forced him to enter the men's room.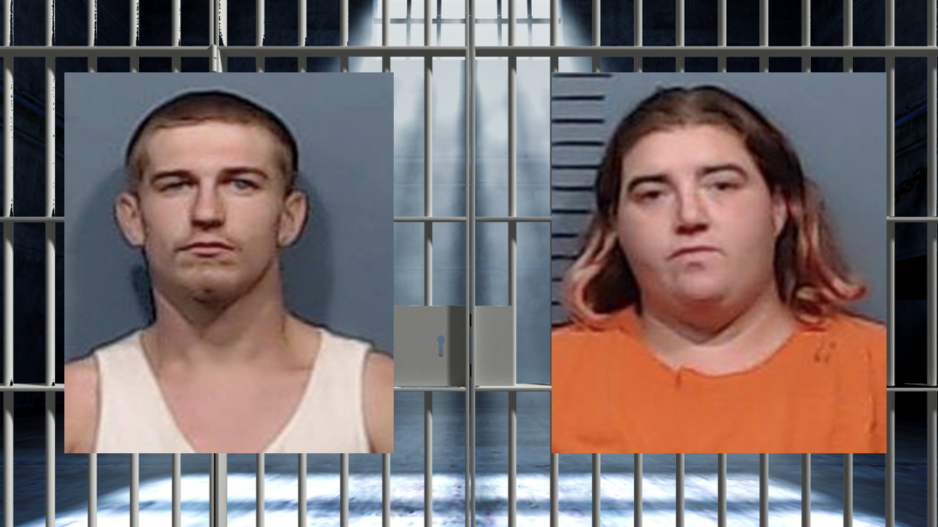 Once inside the restroom, the victim was jumped by Matthew Kelly while McFarlin recorded the attack on a cell phone then took the victim's pocketknife, keys, and phone. McFarlin then used the knife to slash the victim's car tires.
McFarlin was arrested on Thursday and has a $25,000 bond while Kelly was arrested back in June and has a $50,000 bond. Both are currently being held at Taylor County Jail.
Most Recent Videos