LANCASTER – The brother of an ex-NFL star turned himself into police for the alleged shooting death of a little league football coach in the metroplex.
Over the weekend, a shooting occurred over a youth football game. Officers arrived and learned that the coaching staff and the officials had a disagreement that eventually became physical. One of the individuals involved, identified as Yaqub Salik Talib, has had a warrant issued for the shooting.
Talib is the brother of ex-NFL player Aqib Talib, and both are reported by WFAA to be coaches for the North Dallas United Bobcats youth football team.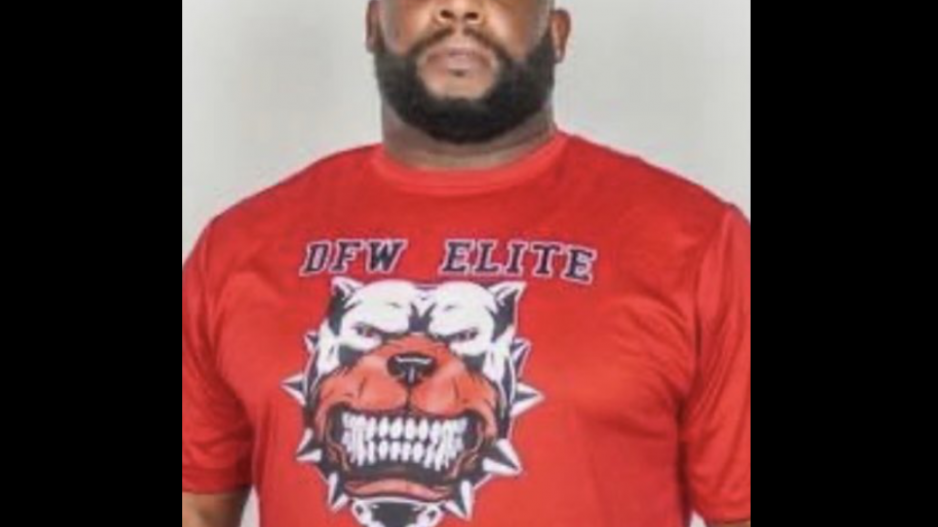 Video courtesy of Andrew Barajas on Twitter.
The victim has been identified by the family as Michael "Mike" Hickmon, who released the following statement:
"On behalf of the Hickmon family we would like to thank everyone for the onslaught of (love) we've received. This is a very difficult time for our family and community. Michael was our everything. He was incredibly kind and generous. He loved to laugh and make others laugh. He could also be sarcastic and drive you crazy. But we loved him, because all of those things made him, him. Mike loved his family. He adored his wife. He loved being a dad and grandpa. He was a great provider. The best brother you could ask for. He loved football and boxing. He went to as many fights as he could. He loved boxing so much, he also worked boxing matches. He loved to travel. Our family is grieving. Hard. Right now, we don't see an end to our grief. But what I know for sure is… We will find a way to move forward. We don't have a choice. We miss him immensely. We always will. We will love him forever."
There were about 80 children in the area when the shooting occurred according to a friend of the victim and owner of one of the teams.
Talib turned himself in on Monday and is expected to face murder charges. His attorney, Clark Birdsall said his client is looking to give his side of the story in court and regrets the loss of life.
Most Recent Videos