SAN ANGELO, TX – A former San Angelo resident was among those killed in the devastating mass shooting in Uvalde last week.
According to the obituary, published by Gutierrez Funeral Home on May 29, Uzlyah Sergio Garcia, 10, of Uvalde, Texas, formerly of San Angelo, Texas passed away on May 24, 2022 in Uvalde, Texas.
Garcia was among the 19 children that was murdered in the Robb Elementary Shooting last Wednesday.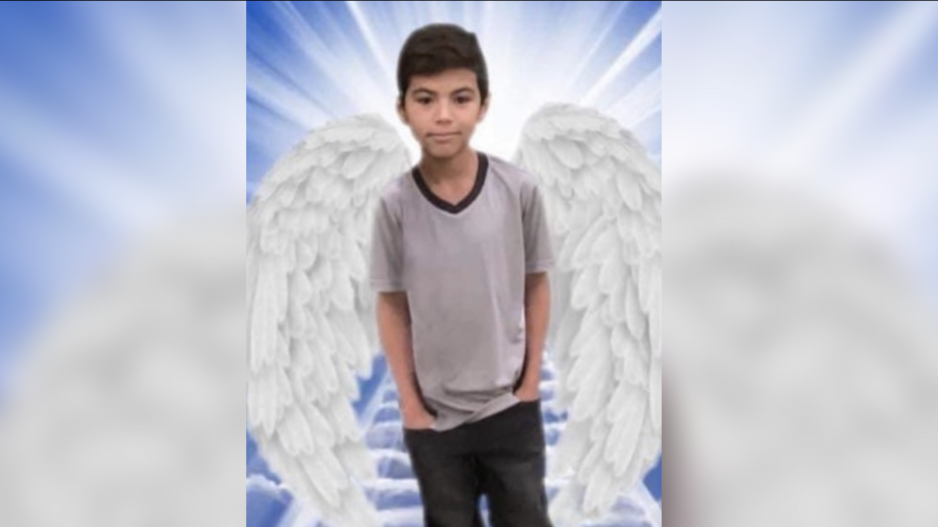 Most Recent Videos