SAN ANGELO, TX — Late Friday afternoon at about 5:30 p.m. in 391st District Judge Brad Goodwin's courtroom, the final defendant in the Duckworth Road kidnapping and murder trials, Garry Jennings, was found guilty of all charges: Murder, Aggravated Kidnapping, and Tampering/Fabricating Physical Evidence with Intent to Impair Human Corpse.
Garry Jennings was one of five charged in connection to the murder of Eric Torrez who was brutally killed during a child custody fight between Kristen (Dean) Jennings, Garry's daughter-in-law, and Torrez. Stephen Jennings, Garry's son and Kristen's new husband, wanted custody of Kristen's daughter.
To do this, on or about July 21, 2017, five defendants, Stephen, Kristen, Garry, with friends David Navarro and Angella Wray participated in a scheme to lure the victim, Torrez, from Abilene to a residence on Duckworth Road near San Angelo. Kristen and Garry drove to Abilene to snatch Kristen and Eric's daughter while Stephen waited at the Duckworth Road residence for Torrez to arrive.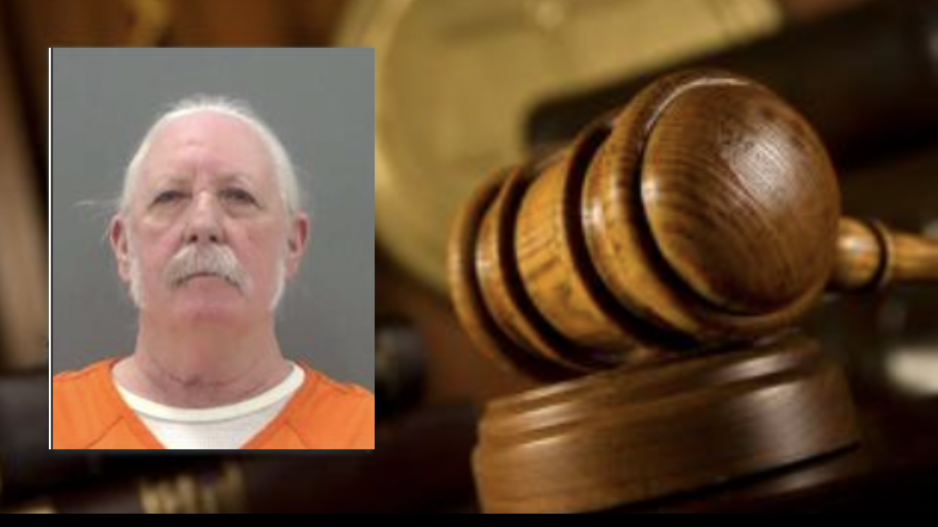 Torrez was contacted by Stephen to place a bid on a construction job. However upon Torrez's arrival he was ambushed by Stephen and Navarro and held against his will.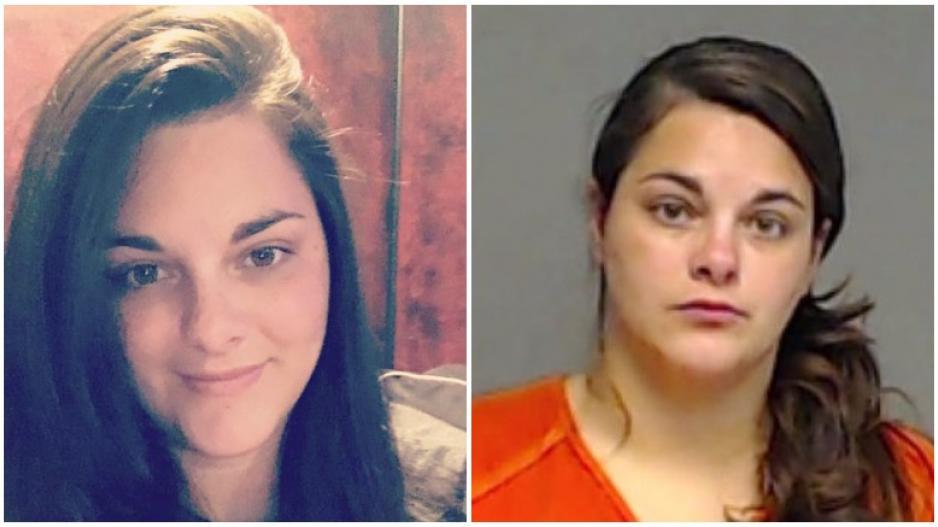 According to the complaints, Torrez, who was bound and restrained, and Stephen began to argue. David Navarro was there too.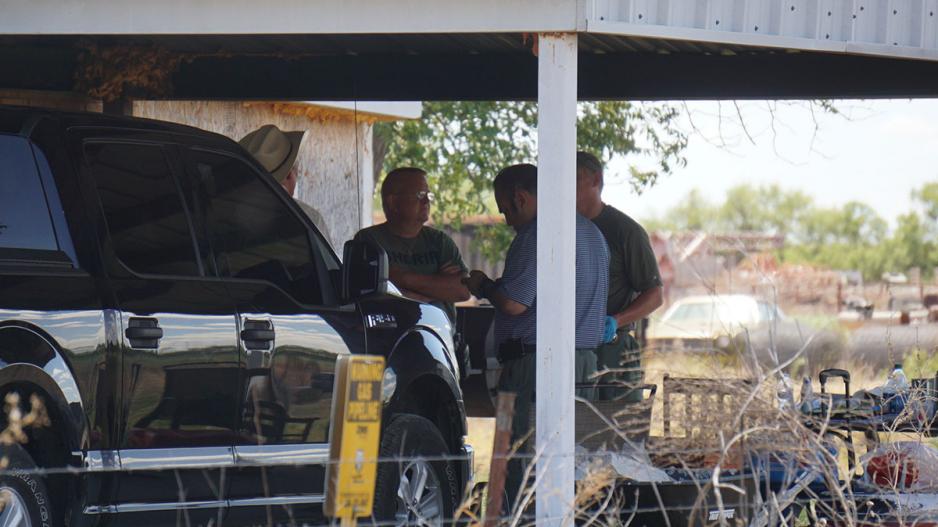 A witness — a former girlfriend of Navarro's — told detectives that Navarro contacted her to explain he had "f-ed up." The witness and Navarro met in a parking lot of a business on Sherwood Way to discuss it. This is when where Navarro allowed the witness to view a smartphone video.
"[The witness] described the victim as being beaten, bleeding from his head and mouth area, his eyes were swollen, and he appeared to be beaten up. [The witness] also described the victim as looking tired, wore out, and had been there for some period of time. [The witness] stated the victim had moved his head but he was not being combative to get away and he was not speaking," the criminal complaint stated. "[The witness] saw a subject step in front of the video recording device and that subject physically struck the victim from the side and she heard the victim make a grunting type of sound."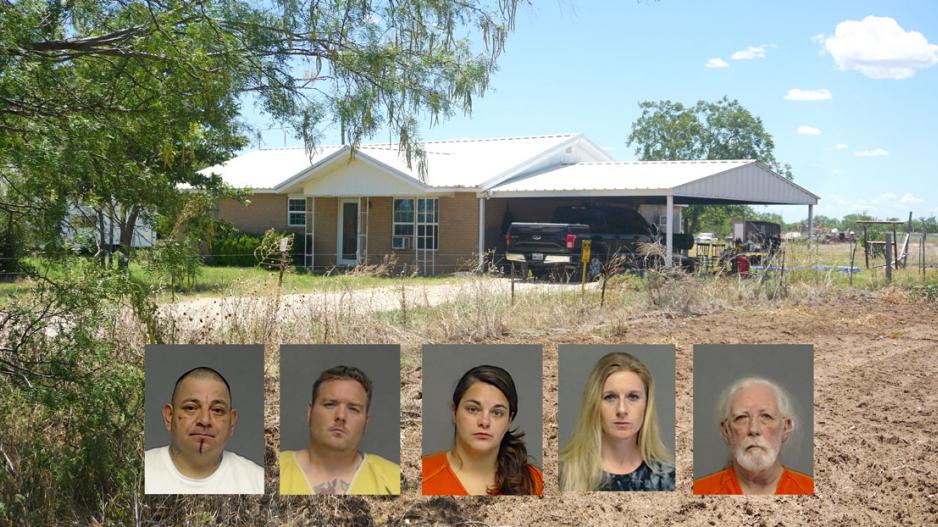 Garry told investigators that Stephen admitted to him that Stephen shot Torrez in the head. Garry helped move the body and clean up the blood and evidence at the Duckworth Road residence.
Days later, based on Garry's statements to investigators, Texas Ranger Nick Hanna accompanied by Tom Green County Deputies found Torrez's body where the co-conspirators dumped it in a rural area of Crockett County. Hanna noted that the victim appeared to have died from a single gunshot wound to the head as Garry had described to him. An autopsy later confirmed it.
The trial began Friday, May 6, with jury selection. Friday, May 13, the prosecution and defense rested and the jury deliberated for less than an hour to return the verdict of guilty on all three counts. The trial reconvenes Monday, May 16, for sentencing.
Son Stephen was convicted of murder and sentenced to life without parole in December 2021. Angella Wray and Navarro made plea deals requiring each to testify against the others. Wray received 10 years in prison and Navarro 25 in December 2021. Kristen also turned state's evidence in November 2021 in a plea deal. She is serving a 30-year prison sentence.
This murder case saw all five defendants spend years in the Tom Green County Detention Center. The trial was delayed due to Covid-19 restrictions. Garry Jennings was incarcerated in the county jail since July 31, 2017 — 4 years, 9 months, and 13 days — until the day of his conviction.
Most Recent Videos