LUBBOCK, TX — The hearing to sentence Timothy Ray Vasquez, 52, the former San Angelo Chief of Police, is set for June 23 at 10 a.m. at the U.S. District Court in Lubbock.
Vasquez was convicted Thursday, March 24, of one count of bribery and three counts of honest mail fraud. Vasquez could face up to 70 years in prison according the the U.S. Department of Justice.
Vasquez was remanded to the custody of the U.S. Marshals after the jury delivered his verdict during the trial. Vasquez's conviction stems from about 13 years of payments made to him through his band, Funky Munky, for performances at Dailey and Wells Communications, Inc., a public safety radio vendor that the City of San Angelo hired to install and maintain its L3 Harris public safety radio system. The jury found that those payments were bribes paid to the former police chief for the chief's advocacy of using Dailey and Wells and its Harris radio solution. The City last purchased a major radio upgrade from Dailey and Wells in 2015 for $5.7 million.
Federal District Judge James Wesley Hendrix ruled that Vasquez be immediately incarcerated because the prosecution argued it had confidential information that could lead the judge to believe Vasquez was a flight risk. The judge noted Thursday that although Vasquez was a model citizen while released on bond for 27 months awaiting trial, the circumstances had changed. The former police chief is facing a rather lengthy prison sentence, the judge said. With that, he ordered Vasquez locked up.
Vasquez is currently held in the Terry County Jail with no bond. He was booked into the facility at 4:59 p.m. Thursday wearing the same white dress shirt he wore during the final day of his trial. The jail is located in Brownfield.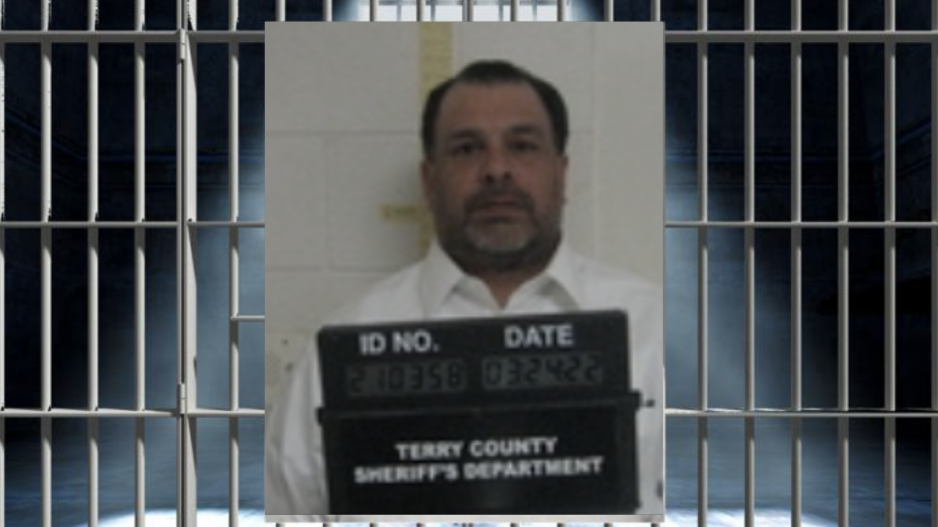 Most Recent Videos