ABILENE, TX –– The Abilene Police Department has arrested a suspect in connection to an early morning homicide.
According to the APD, just after midnight officers were dispatched to the 200 block of Miss Ellie Lane for reports of an injured subject. According to the caller, he and two other victims had been injured in a stabbing/shooting incident.
When officers arrived at the scene, they located three victims and the alleged perp.
The victims were identified as a 32-year-old white male with a stabbing injury, a 53-year-old white male with a gunshot wound, and a 43-year-old white female with a gunshot wound.
The 32-year-old male and 43-year-old female were treated for non-life-threatening injuries.
The 53-year-old male, identified as Samuel Shawn Berry of Abilene, succumbed to his shooting injury at the scene.
The preliminary investigation revealed the incident began as a domestic dispute. Everyone involved in the incident resided at the same residence.
The suspect, identified as 37-year-old Matthew Christopher Marquez, has been charged with one count of first-degree felony murder and two counts of first-degree felony aggravated assault family violence.
Marquez was booked into the Taylor County Jail. His bond has been set at $150,000.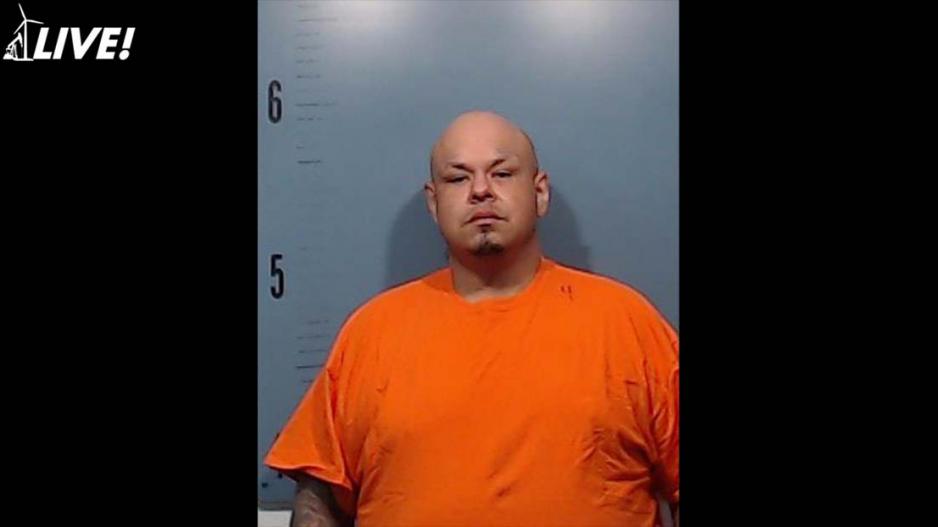 Most Recent Videos