SAN ANGELO – San Angelo Police are searching Monday for a local woman wanted for violating her parole.
According to the SAPD, 51-year-old  Kimberly Ann Caffey-Hall has a warrant for her arrest on an original charge of Violation of Parole.  
Coffey-Hall is described as a Caucasian woman with brown hair and hazel eyes.  She is approximately 5'9" tall weighing 140 lbs.  
Anyone with information on the whereabouts of Kimberly Ann Caffey-Hall should call 325-658-4357.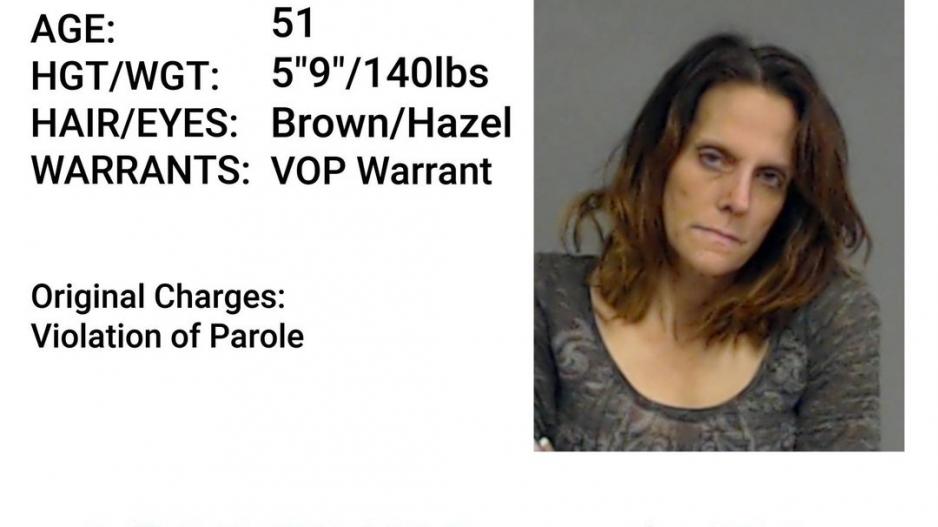 Most Recent Videos