SAN ANGELO – The Tom Green County Sheriff's office Friday issued a Wanted Notice for a San Angelo  fugitive wanted for intoxication assault with a vehicle including serious bodily injury. 
The fugitive suspect is James Paul Hall.  He is described as a white male, 53-years-old, 5'7" tall weighing 185 pounds with gray hair and brown eyes. 
See the photo below: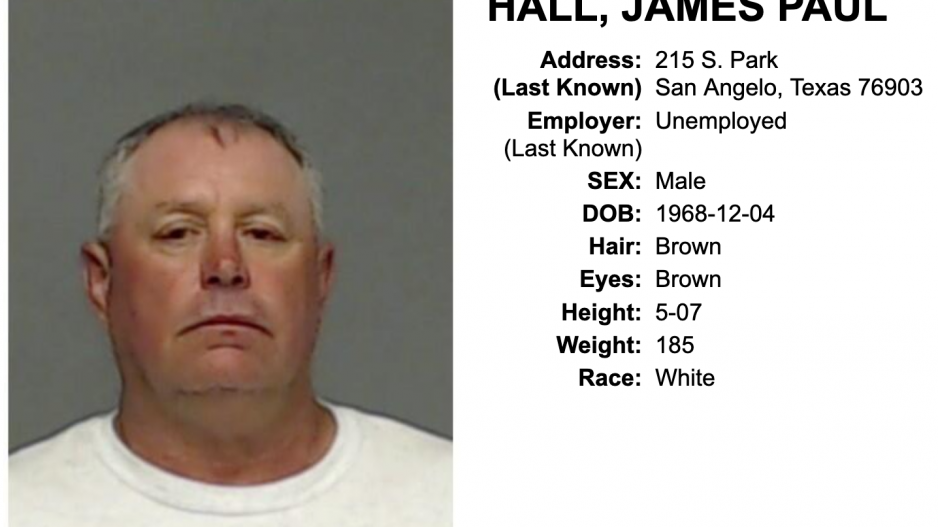 Anyone with information on the whereabouts of James Paul Hall should call the Tom Green County Sheriff's Office at 325-655-8111.  
Do not attempt to apprehend wanted fugitives on your own.  Consider them armed and dangerous and call law enforcement.  
Most Recent Videos