WINTERS, TX — A man wanted for attempted murder in California was arrested on Tuesday following a high speed car chase. 
According to the Winters Police Department, on Nov. 23, officers with the WPD attempted to stop a stolen vehicle that was reported taken from an Abilene 7-Eleven convenience store. The driver failed to stop and so a high-speed pursuit began.
The chase started inside the Winters city limits and ended on CR 402 in Ballinger. 
The driver was taken into custody and was identified as Israel Valdivia, 23, of El Cajon, Calif. Valdivia was charged with Reckless Driving, Fleeing in a Vehicle, and Unauthorized Use of a Motor Vehicle.
It was later discovered Mr. Valdivia was wanted for Attempted Murder in California. El Cajon Police Department was contacted and arrangements are being made to extradite Mr. Valdivia back there to stand trial.
Other law enforcement agencies involved included the Runnels County Sheriff's Office and the Ballinger Police Department. 
The pursuit started in Winters and ended on CR 402 in Ballinger. Runnels County S.O. and Ballinger P.D. assisted with the pursuit, which ended with no one getting hurt. The suspected stolen vehicle was driven from Abilene at around 6 a.m. on Tuesday. 
According to the San Diego Union Tribune, the attack happened about 5:20 a.m. Nov. 3 near the intersection of North Marshall Avenue and Petree Street, not far from the Arnele Avenue trolley station in El Cajon, Calif. Police allege Valdivia followed the victim when he got off a trolley to walk to work.
The assailant stabbed the victim multiple times and slashed his face. His ear was nearly severed, police said.
The victim was taken to a trauma center for treatment of life-threatening wounds, Soulard said. The victim was in critical condition when taken to the hospital but was expected to survive.
"A huge thanks to all the departments that helped bring this incident to an end, without any injuries," stated the Winters Police Department.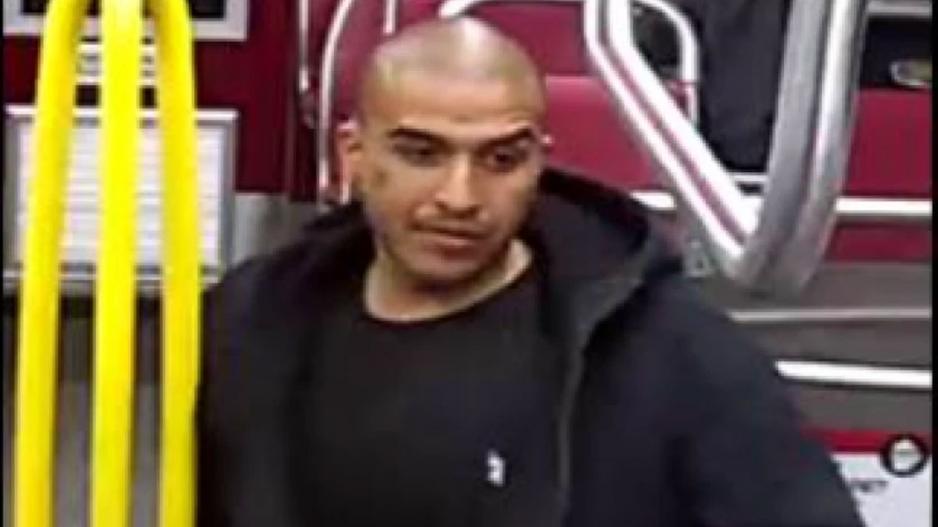 Most Recent Videos