MIDLAND, TX –– More than two and a half years after Officer Nathan Heidelberg was killed in the line of duty, a jury has been selected in the trial against his killer.
After summoning more than 700 potential jurors, a group of nine women and five men were selected to serve on the jury.
The defendant, identified as 37-year-old David Charles Wilson, has been charged with murder after a grand jury upped the charge from manslaughter.
Officer Heidelberg was killed after responding to an alarm call in northern Midland. After Heidelberg and a second officer noticed the front door was open, they entered the home after announcing their presence. 
While inspecting the home, Heidelberg's partner heard the initial shot and verified both officers were okay. After a second shot was fired, Heidelberg failed to respond.
He was then found lying face down and was immediately transported to a local hospital where he succumbed to his injuries.
Officers located Wilson inside the home and he confessed to firing a weapon in Heidelberg's direction.
The trial will begin on Friday and if convicted could face 5 to 99 years in prison.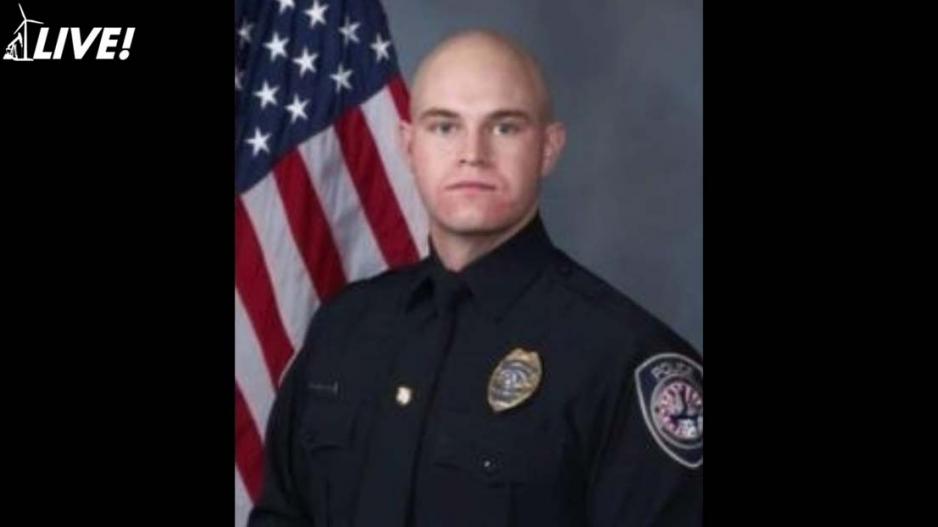 Most Recent Videos