ODESSA, TX – Authorities in Odessa are searching for a woman who allegedly shoplifted more nearly $2,000 from a local Walmart.
According to police, the woman –– seen wearing a yellow shirt and blue jeans –– stole $1,975 in items from the store on July 10th.
Anyone with information regarding the woman's identity or whereabouts is asked to contact  Officer. T. Bullard at 432-335-3333 or Odessa Crime Stoppers at 432-333-TIPS and reference Case #210011598.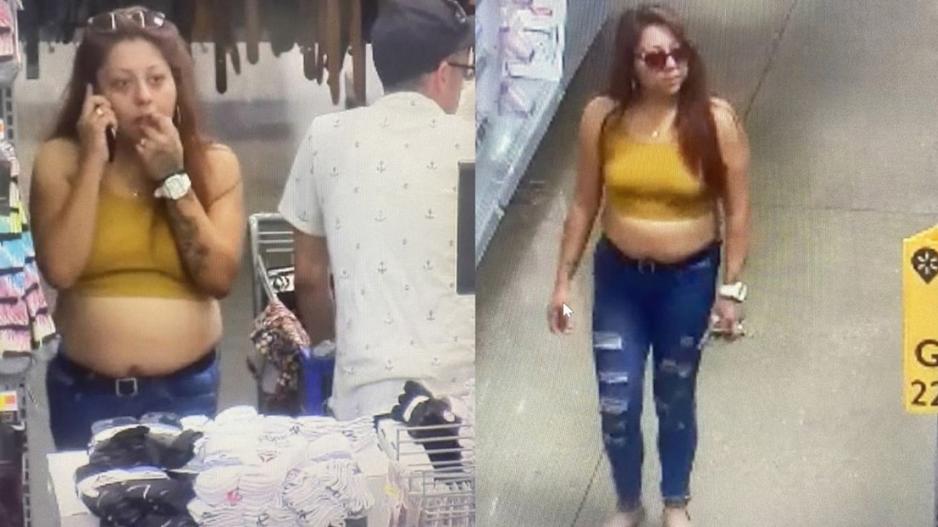 Most Recent Videos