LUBBOCK, TX – Alexa Clark from Lubbock is missing and hasn't been seen since Thursday.
Clark is 13 years old and her family says her phone was turned off about 7:00 p.m. They believe an older man pick her up Thursday evening and haven't heard from her since.
If you have any information, call Lubbock Police Department at (806) 775-2865 or call 911.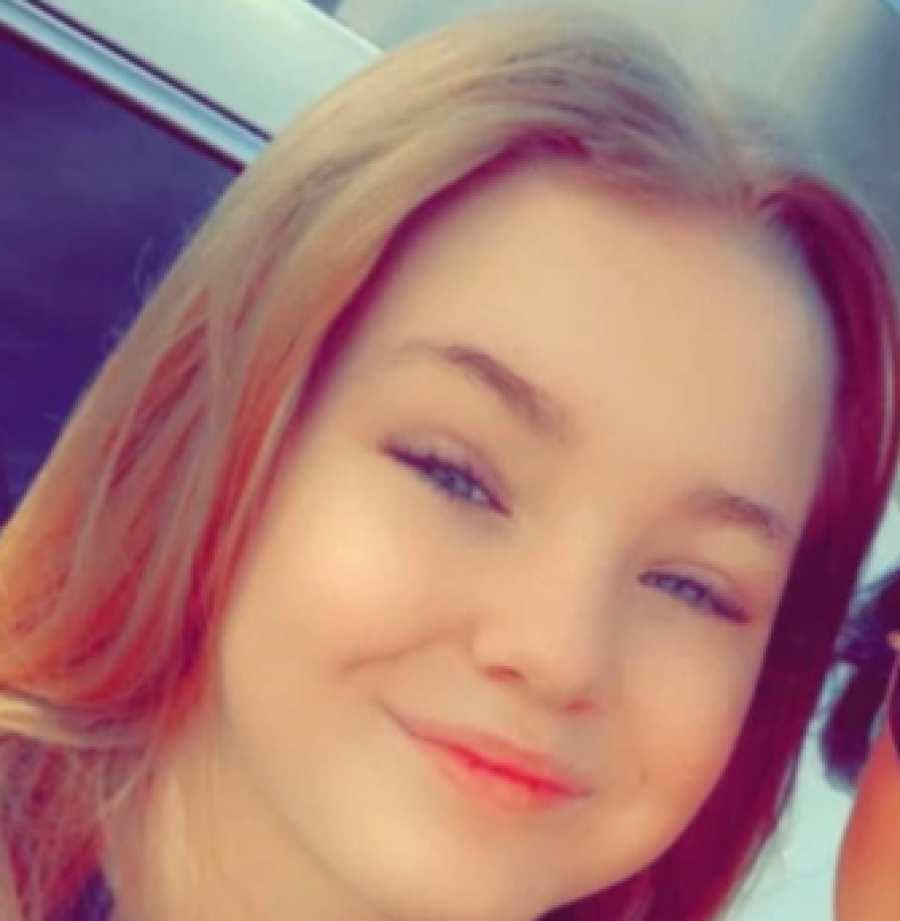 Most Recent Videos