ALPINE, TX – Nearly 50 illegal aliens were apprehended Monday night during a traffic stop near Big Bend.
According to the Brewster County Sheriff's Office, on Jun. 21, deputies with the BCSO conducted a traffic stop on an RV near the Big Bend National Park entrance, on Highway 118, South of Study Butte.
The vehicle was occupied by 49 illegal aliens from Brazil, Ecuador, and Mexico, and two U.S. Citizens, including the driver. During the encounter two suspects fled, but were later apprehended.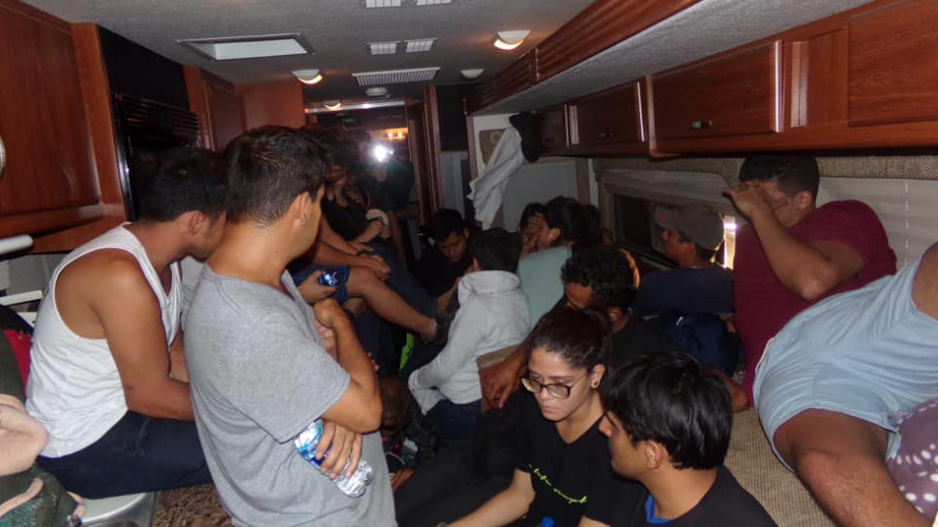 The aliens were referred to US Border Patrol Agents for processing and deportation.
The smugglers are being investigated by Homeland Security, and the suspects who fled are being charged with evading arrest by Brewster County Deputies. Human smuggling is a federal crime.
Most Recent Videos