SAN ANGELO, TX — The San Angelo Police Department announced a second arrest in the cold case from 2008 the murder of Jordan Holden.
32-year-old Raymond Andrew-Lee Rice was taken into custody this morning in Allen, with assistance from the Texas Department of Public Safety's Texas Rangers, Allen Police Department, and the U.S. Multi-Agency Fugitive Task Force, police said.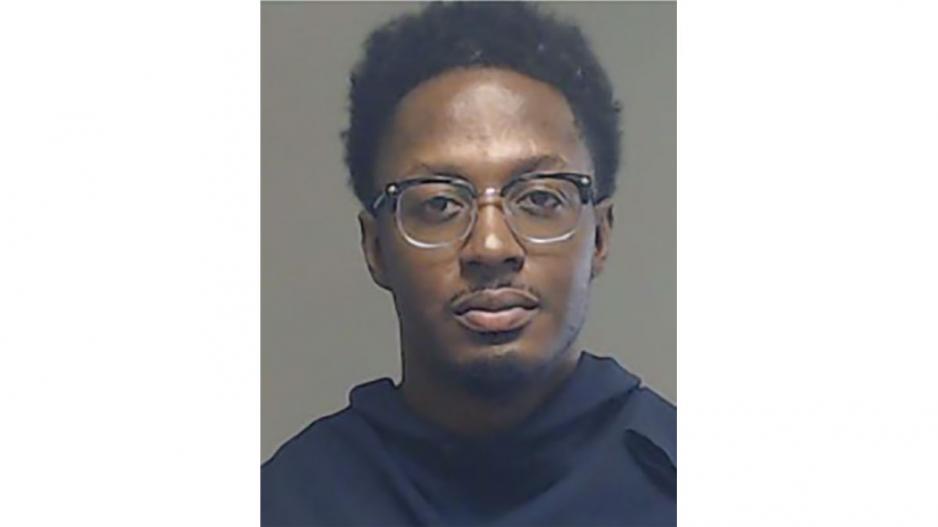 Jordan Holden, 22 at the time, was shot and killed in July 2008 after he and friends went to a house on West Harris in San Angelo and heard another friend screaming for help inside the house, which he owned. Holden went into the house to try to help. Another friend was shot in the leg.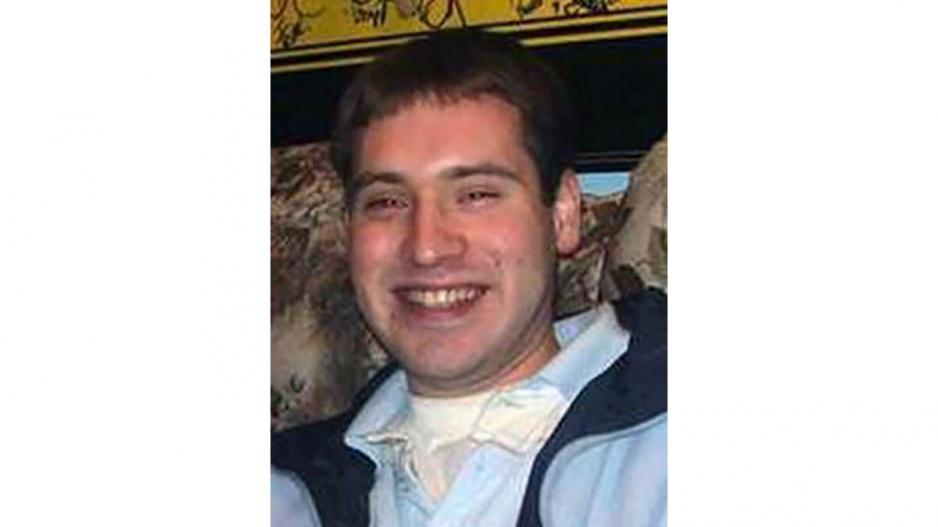 In a 2019 press release, which is written from Holden's perspective, it stated, "First responders transported me to the hospital but it was too late. The gunshot proved fatal."
Holden left behind a four-month pregnant girlfriend. They were going to have a son.
"Not only did the killer take my life but he stole my son's right to grow up with a loving father," the press release continued. "My son will grow up knowing that his dad missed his first steps, his first bike ride, games, graduations and all the other important milestones a dad should be present for. I can only hope that my son knows I have been watching over him from here."
Holden's friend survived the shooting. The preliminary investigation revealed the group of friends came across armed intruders.
Most Recent Videos