SAN ANGELO, TX -- The San Angelo Police Department is seeking the public's help to identify two individuals.
According to SAPD, detectives need to speak to them regarding an investigation into a residential burglary and debit/credit card abuse.
Anyone with information regarding the duo's identity can send SAPD a direct message on social media.
In order to remain anonymous citizens can submit a tip online at http://bit.ly/SAPDTips247 or by texting TIP SAPD to 888777 and following the prompts.
Update: SAPD has confirmed the male individual featured in the pictures is clear for warrants and not a suspect. He was only wanted for questioning regarding an incident.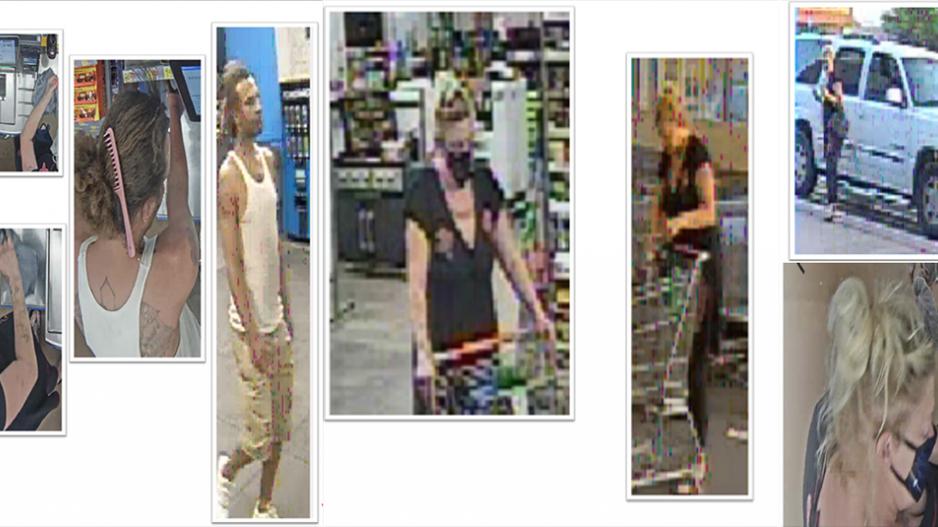 Most Recent Videos