WICHITA FALLS, TX – Officers in Wichita Falls found a dirty surprise Sunday after an inmate was acting fidgety.
According to the Wichita Falls Police Department, on Feb. 28, officers with the WFPD were dispatched to the Riverwalk Suites on Seymour Highway for the report of a disturbance.
When they arrived they discovered a woman who allegedly stole a car from a resident at the apartment complex. The resident told officers that the woman was told to bring the car back or charges would be pressed againast her. 
When she returned with the vehicle she entered the victim's apartment and began acting erratic.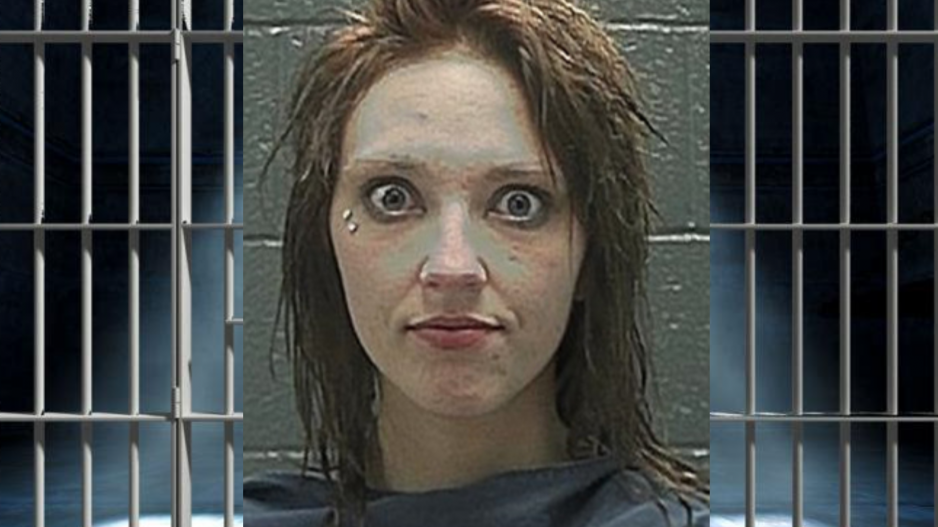 The officers then met with the woman who was identified as Riley Sage Weiss, 22, and learned that she had an outstanding warrant for possession of a controlled substance.
She was then arrested and taken to the Wichita County Jail. While at the jail, jailers noticed that Weiss was constantly fidgeting. Jailers asked Weiss if she was hiding anything but Weiss denied the accusation.
A strip search was then conducted and a meth pipe was found in Weiss' anal cavity.
An additional charge for tampering with evidence with intent to impair added to Weiss' record. Weiss has been arrested 18 times.
Video Coverage of the 2021 San Angelo Rodeo