SAN ANGELO, TX – A fight at the Tom Green County Jail in December forced a doctor to remove an inmate's spleen.
According to court documents, on Feb. 10, Jonathan Tucker was indicted by a grand jury for aggravated assault that caused serious bodily injury.
The indictment came after a fight at the Tom Green County Detention Facility where an inmate was rushed to Shannon Medical Center for multiple injuries.
During the fight Deputies claim that Tucker allegedly approached another inmate, Timothy Gallaway, and struck him with a closed fist int he right side of his face. Tucker then repeatedly struck, kicked and stomped Gallaway in the face, head and torso. 
Due to the assault, Gallaway suffered multiple facial fractures and an injury to his spleen that forced doctors to remove it.
Tucker was originally in the Tom Green County Jail for an Aggravated Robbery that occurred in August. He was indicted for that charge in November. He remains in the Tom Green County Detention Facility on a $330,868 bond.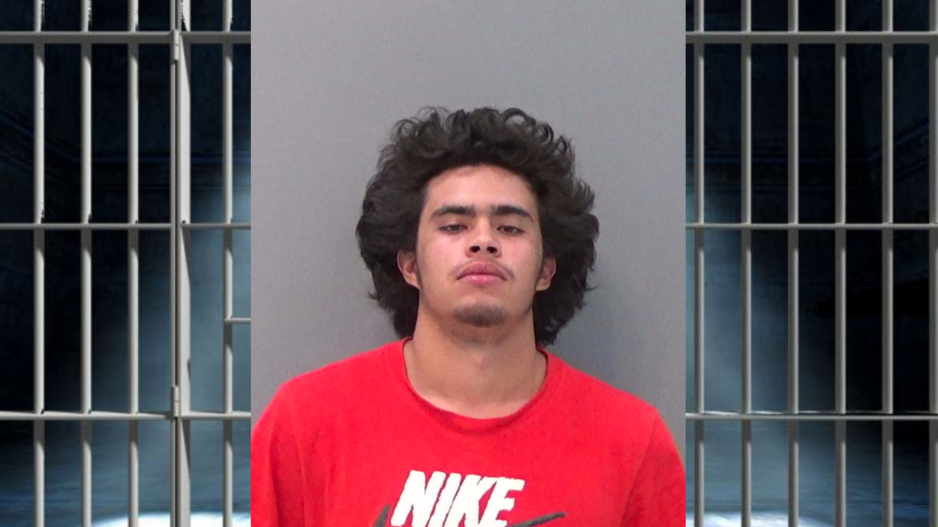 At the time of the assault, Gallaway was in the jail for family violence assault, credit card abuse and possession of a controlled substance.
Video Coverage of the 2021 San Angelo Rodeo