SAN ANGELO, TX – A 21-year-old San Angelo man was arrested for murder Thursday night by the San Angelo Police Department.
According to the Tom Green County Detention Facilities Inmate Roster, on Feb. 25, at 10:55 p.m., Mauricio Portillo, 21, was booked into the TGCDF for Murder, a Judgment Nisi on an Assault that Caused Bodily Injury to a Family Member charge, and one miscellaneous Capias Pro Fine. 
Portillo was arrested in July 2020 for the assault against a family member.
Both times Portillo was arrested by the San Angelo Police Department.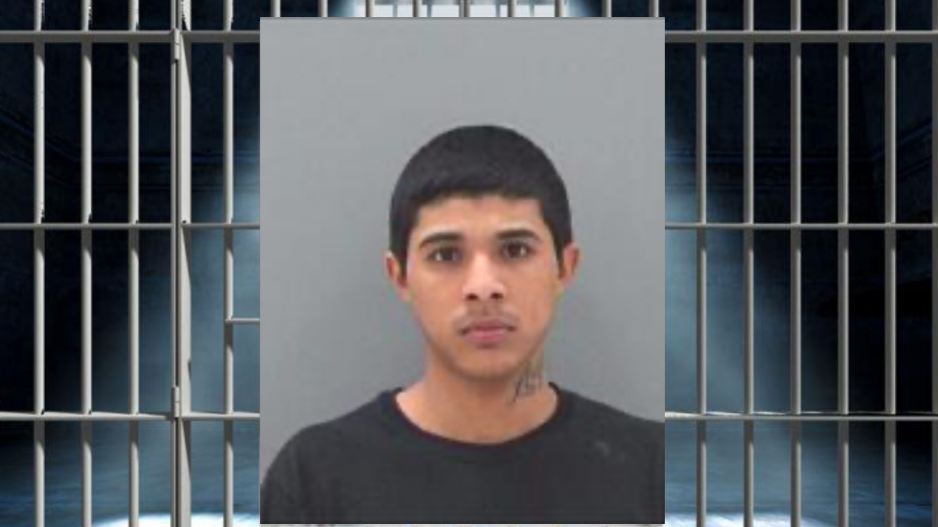 Portillo is listed as a 5'10", 140 lbs, black male from San Angelo, who has brown eyes and black hair. 
 Mauricio Portillo's bond is set at $505,072. 
San Angelo LIVE! has reached out to the Police Department as well as other court entities and expects to have more information soon.
Video Coverage of the 2021 San Angelo Rodeo