DALLAS, TX – The Dallas Police Department is currently searching for the killer of MO3 who was shot and killed on a Dallas freeway last week. 
The picture below is the accused killer of Dallas Rapper MO3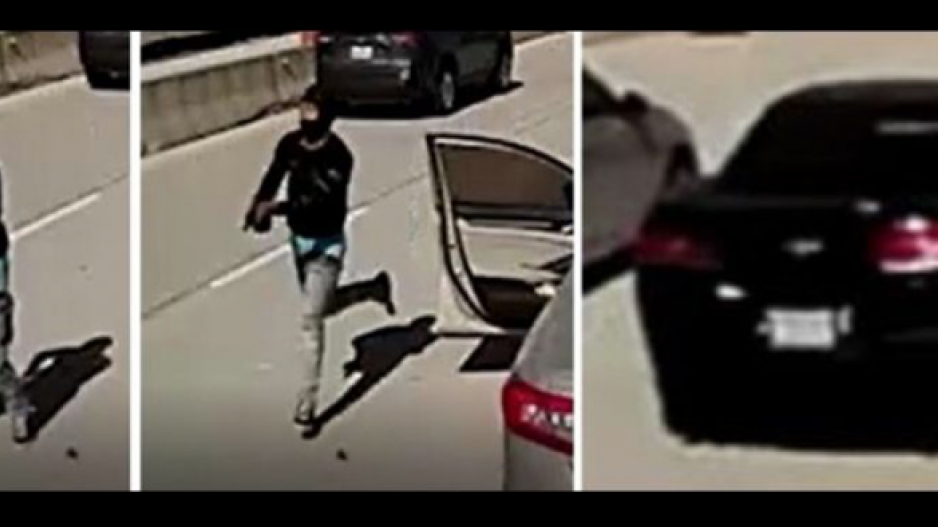 Police believe the suspect is in a black 2014 Chevy Camaro. 
Police are still looking for the shooter of the Dallas-based rapper. Anyone with information is asked to call the Dallas Police Department homicide unit at 214-671-3616.
Most Recent Original Videos