SAN ANGELO, TX – A Tom Green County Grand Jury indicted a 43-year-old for continuous sexual assault of a child. 
According to the indictment, between the time period of August 2016 and November 2019, Jason Gonzales, 43, allegedly inappropriately touched a girl multiple times. 
The child he allegedely touched was under the age of 14.
Gonzales was indicted on Sept. 10 but was not arrested until Nov. 18.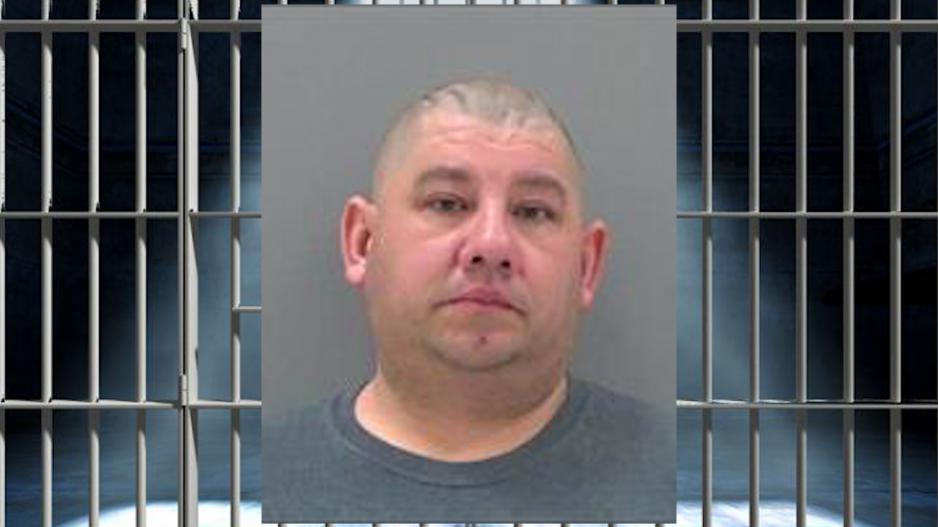 On Nov. 18, he was booked into the Tom Green County Jail courtesy of the San Angelo Police Department. He is charged with GJI Continuous Sexual Abuse of a Child Under the Age of 14. His bond is set at $75,000. If he is bonded out he must have no contact with a victim.
Most Recent Original Videos