BEEVILLE, TX – A child is missing from Beeville, Tx and may have been kidnapped.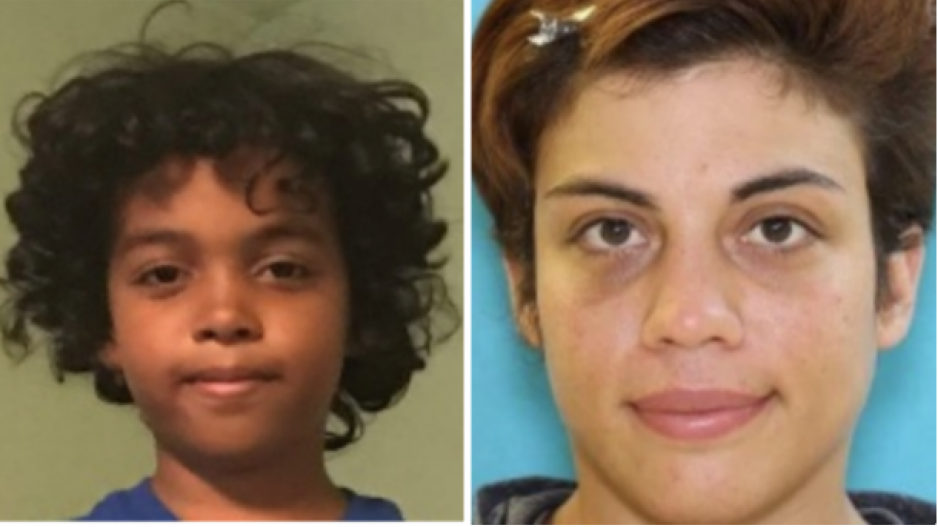 The child above is Jeremiah Thomas. He was last seen in Beeville at the 800 Block of S. Live Oak St. 
He is assumed to be kidnapped by 32-year-old Shannon Thomas.
Thomas also stole a 2014 green Chevy Sonic which DPS believe she is still driving. The license plate number for the vehicle is GCW5960.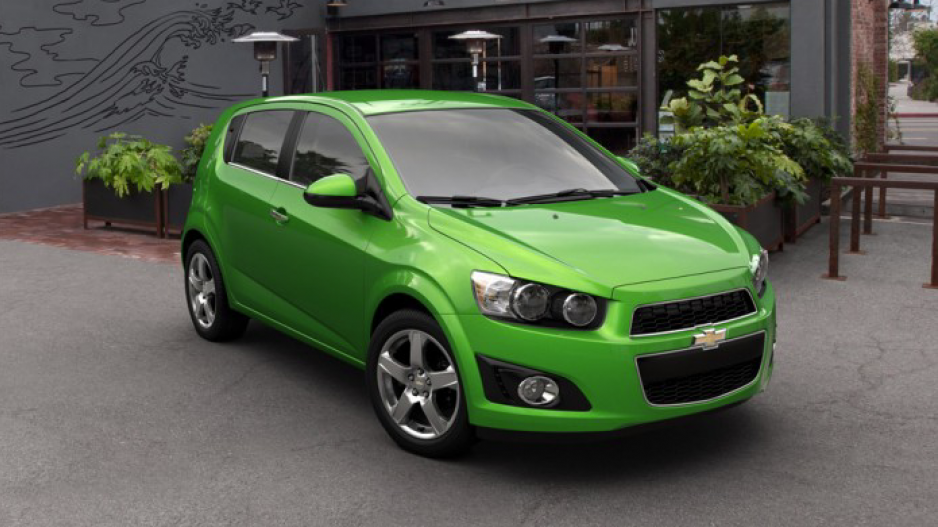 If you have any information contact police immediately.
Most Recent Original Videos