ODESSA, TX – An Odessa Fire Rescue employee was jailed following a shooting in Colorado and the death of a fellow OFD firefighter/EMT.
Reports indicate that OFD firefighter/EMT Evan Gaw shot and killed his colleague and fellow OFD firefighter/EMT Michael Mack during an altercation at the campground just north of Pueblo on Wednesday evening.
According to an arrest affidavit obtained by San Angelo LIVE!, deputies with the Pueblo County Sheriff's Office responded to the KOA campground late Wednesday night after a call came in regarding shots fired.
When deputies arrived on scene it was reported they found a vehicle with its passenger side door wide open and a man suffering from a gunshot wound to the head sprawled out on the ground outside of it.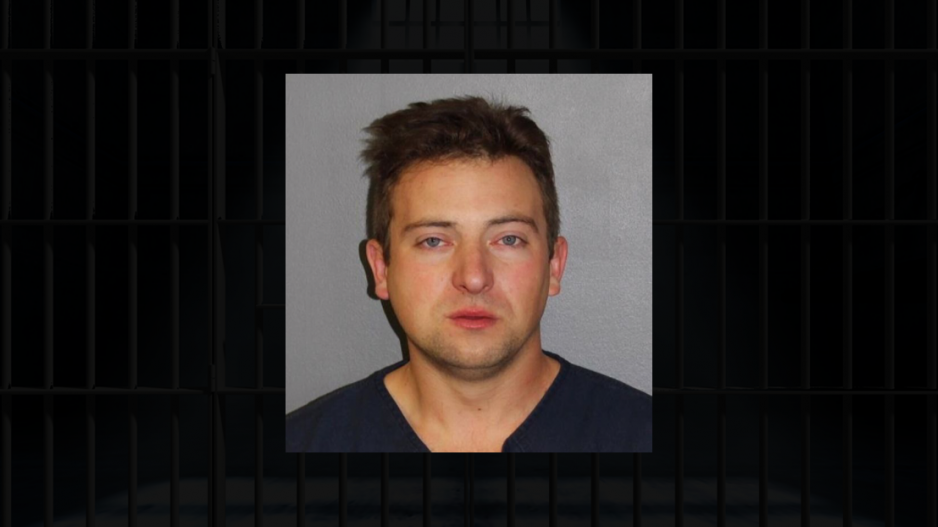 Rescue personnel arrived on scene and later pronounced victim deceased. Although the victim's identity was not immediately released by the Pueblo County sheriff's office, the City of Odessa identified him on Thursday as Michael Mack, a firefighter/EMT employed with OFR.
Reports indicate deputies recovered a firearm from the scene and eventually located 30-year-old Gaw in a nearby field. He was taken into custody without issue and subsequently charged with second-degree murder.
The City of Odessa identified Evan Gaw and Michael Mack as OFR employees and released the following statement:
"On Thursday, November 12, 2020, Odessa Fire Rescue was made aware of an incident in Pueblo County, Colorado, which involved two employees. This incident resulted in the death of Michael Mack, a firefighter/EMT with OFR, and the arrest of Evan Gaw, also a firefighter/EMT with OFR. Odessa Fire Rescue, along with the City of Odessa, would like to extend our deepest condolences to the Mack family. Michael Mack was an outstanding employee and individual, who will be greatly missed." 
At this time Evan Michael Gaw currently faces a second-degree murder charge and is still being held in the Pueblo County Jail without bond as of Friday morning.
Most Recent Original Videos