LAREDO, TX – U.S. Border Patrol agents from the Laredo North Station prevented multiple bundles of marijuana of being smuggled into northwest Laredo on Monday.
 The incident occurred during the late afternoon of November 2, when agents observed a suspicious van approaching the banks of the Rio Grande River.  The vehicle sped away from the river as agents observed two individuals returning to Mexico.  
The van attempted to exit the property, but when the driver saw additional agents approaching, he drove back towards the river.  Agents located the van abandoned by the riverbanks and discovered 10 bundles of marijuana inside.
 The bundles had an approximate weight of 848.1 pounds with an estimated street value of $678,480.  Border Patrol seized the van and turned over the contraband to the Drug Enforcement Administration. 
 Even with the presence of the COVID-19 pandemic, U.S. Border Patrol agents of the Laredo Sector continue to secure the Nation's borders and prevent the smuggling of drugs.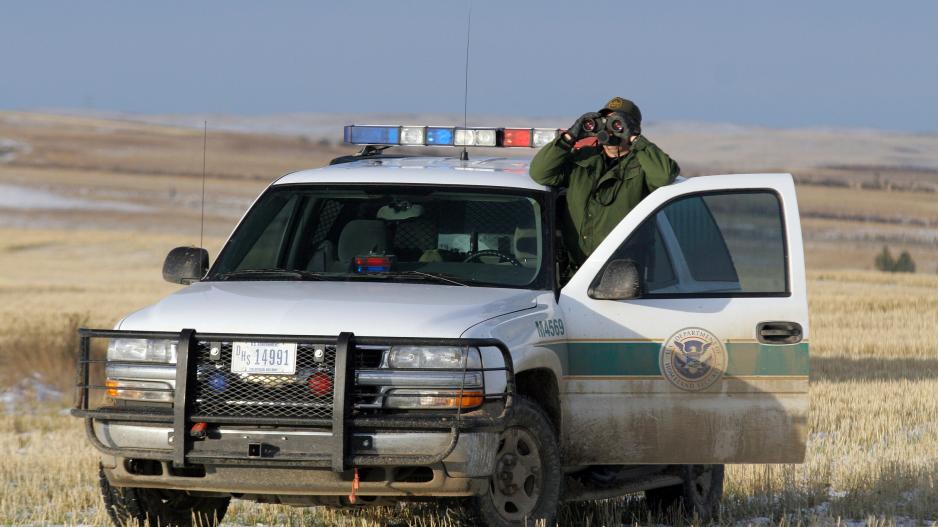 The Laredo Sector is made up of agents who continue to meet the enduring mission priorities of the agency to counter terrorism, combat transnational crime, secure the border, facilitate lawful trade and travel while protecting revenue.
To report suspicious activity such as alien and/or drug smuggling, download the "USBP Laredo Sector" App or contact the Laredo Sector Border Patrol toll free at 1-800-343-1994.  If you see something, please say something.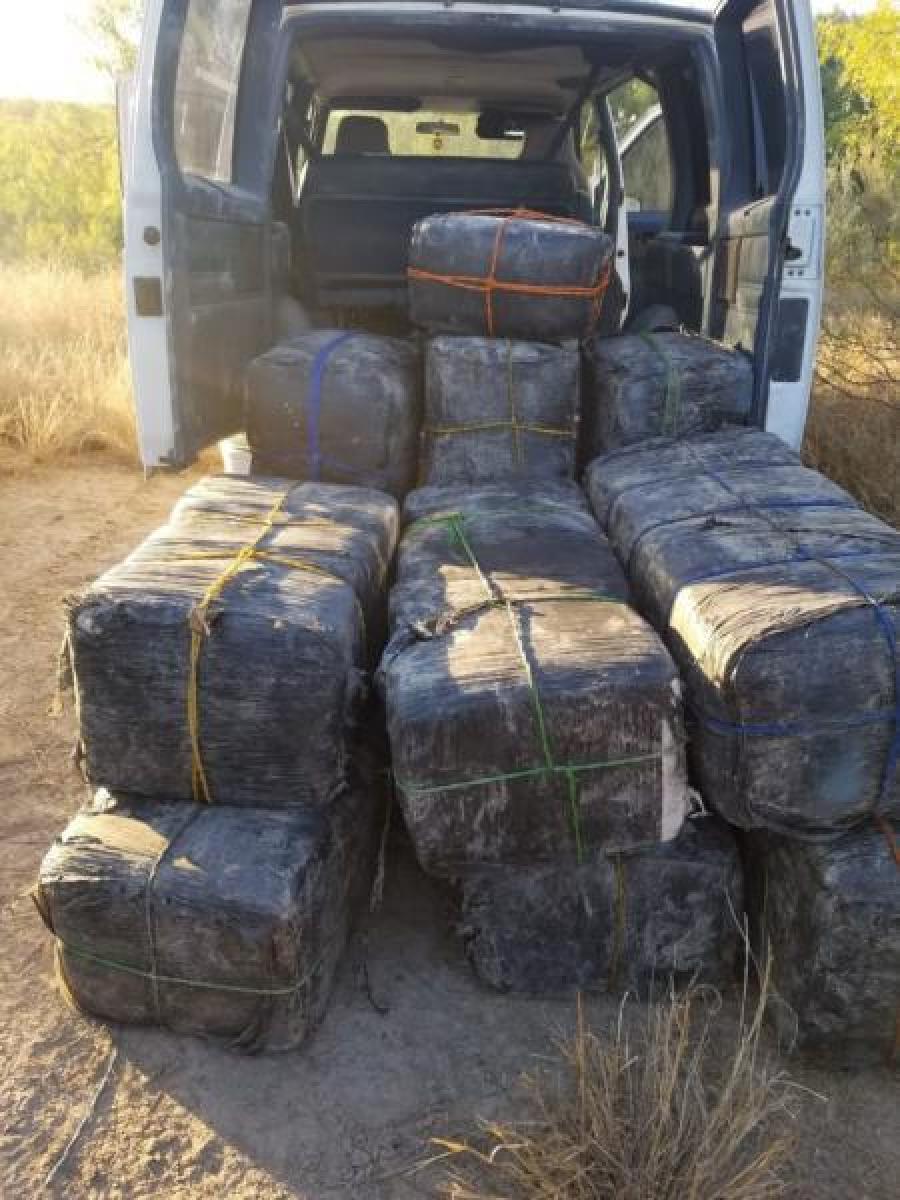 Most Recent Videos