SAN ANGELO, TX — The San Angelo Police Department has confirmed an 18-year-old suspect was charged with murder in a shooting Sunday morning. The victim is the son of the McCulloch County Sheriff.
According to SAPD, officers were called to the 2800 block of Pecan St for reports of shots fired around 1:30 a.m. The call was quickly upgraded to a shooting,
Upon arriving at the scene officers located 19-year-old John Samuel Dagen of Brady in a nearby alley with multiple gunshot wounds. Dagen was transported to Shannon Medical Center where he later succumbed to his injuries.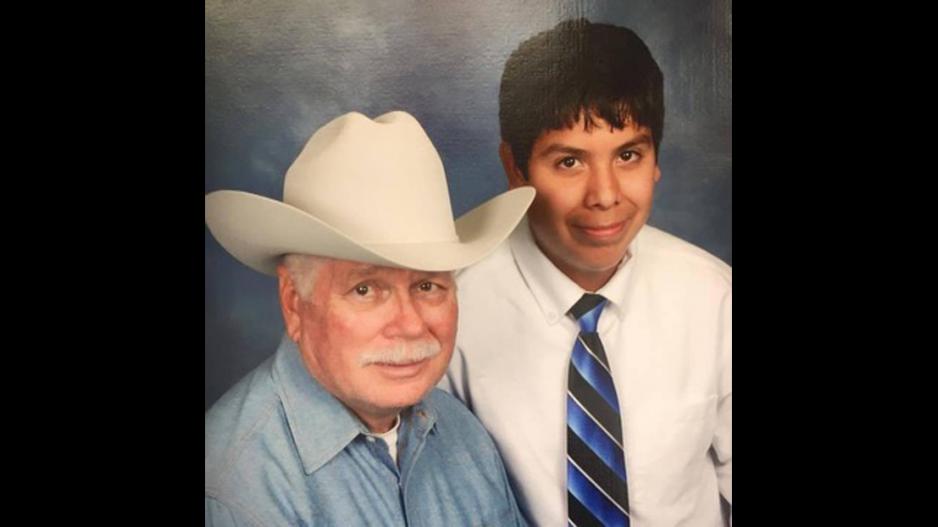 The suspect, identified as 18-year-old Arturo Garcia, seen walking away from the scene was located by officers conducting burglary patrol in the neighborhood.
The shooting victim, John Samuel Dagan, is the son of McCulloch County Sheriff John Dagan, we have confirmed. According to our sources in Brady, the family knows their son was shot at a party in San Angelo and that the police report is accurate.
San Angelo police also determined a second shooting occurred inside the residence.