San Angelo Man Shot and Killed on Koberlin Street
SAN ANGELO, TX — A San Angelo man was shot in the torso Saturday and died of his wound, San Angelo police said.
According to police, Carlos Galvan, 18, was found by police who were called to the apartments in the 200 block of Koberlin Saturday at 2:20 p.m. Galvan was rushed to Shannon Medical Center where he was pronounced dead shortly after arriving at the ER.
The police investigation revealed that the person who called for police lied about the circumstances of the shooting. According to police, Nathan Gonzalez, 20, claimed he witnessed the suspected shooter fleeing the scene just before police arrived.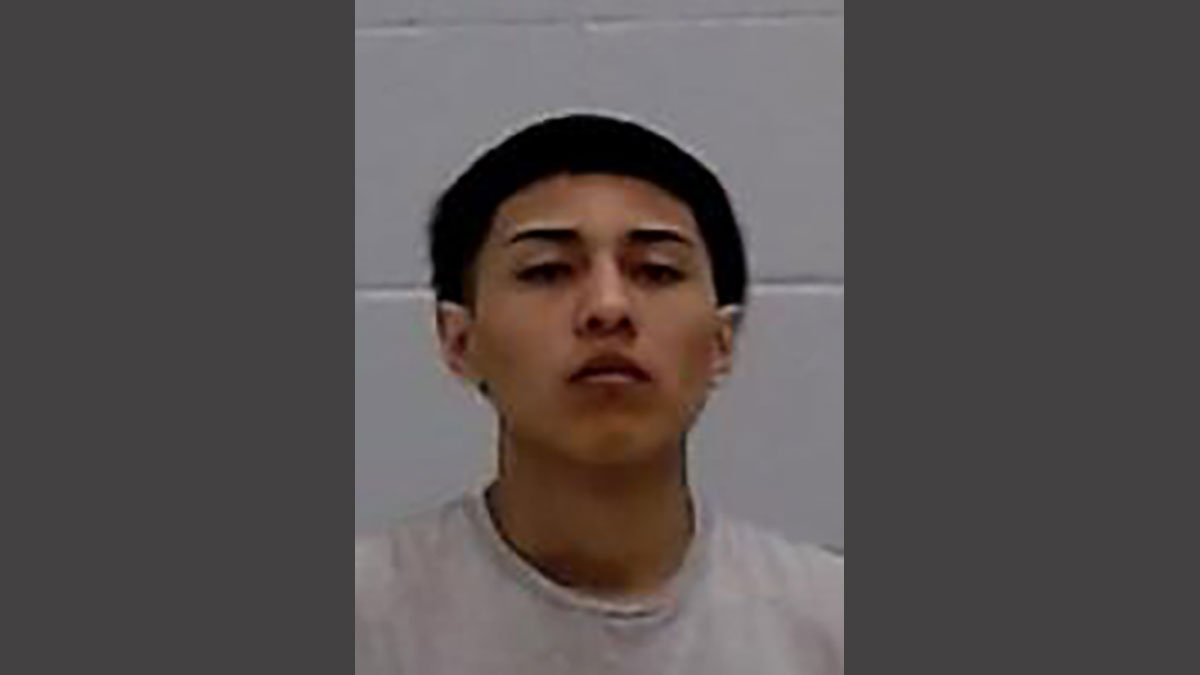 Above: Nathan Gonzalez, 20. (TGCJ)
Police didn't believe him, so detectives continued to probe him for more information. Detectives eventually accused Gonzalez of accidentally shooting Galvan because of statements he made about the shooting that led police to believe Gonzalez was the shooter.
Detectives charged Gonzalez with manslaughter and booked him into the Tom Green County Jail at 1:31 a.m. Sunday. He also had warrants. He is currently being held without bond.
Manslaughter in Texas is a second degree felony. This charge will typically carry a sentence of between two and twenty years in state prison and/or a fine of no more than $10,000. 
Get more stories like this by signing up for our daily newsletter, The LIVE! Daily.